Sailing must learn to be gender inclusive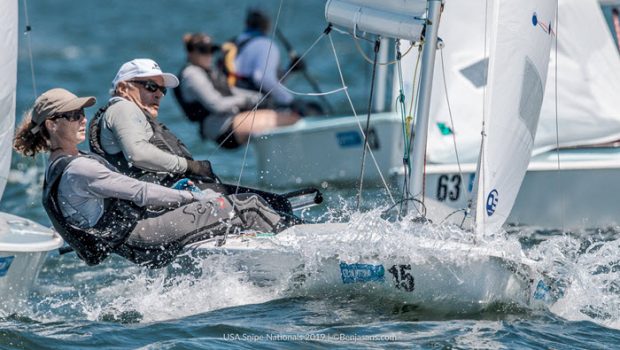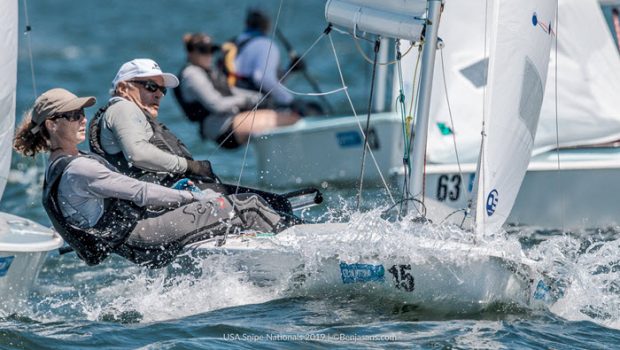 Published on October 28th, 2019
by Craig Leweck, Scuttlebutt Sailing News
The goal of the Olympic Movement is to contribute to building a peaceful and better world, which was once simply done by inviting all sporting nations to gather for competition. But now the International Olympic Committee has sought to heighten their influence, which includes advancing the position of women in sport.
It's a righteous initiative, and while I generally prefer organic evolution, men have not always been sufficiently inclusive to their opposite gender. So the Sports in the Olympic Games now must evolve, which has led to growth of mixed events. And not just for Sailing but other sports as well.
Creating opportunity where it once lacked to exist is a positive, however, this top-down movement purposely has significant ramifications along the pathway up the mountain, and this is among the discussions occurring at the 2019 World Sailing Annual Conference in Bermuda.
It is noteworthy that the boats used in the Olympics are that of Class Associations, of which their membership will witness changing formats to include mixed competition, as will a host of youth championships being reconfigured to meet this shift.
The 2019 Pan Am Games, for which the use of the Snipe Class has a long history, dictated it to be a mixed double-handed event. This decision, motivated by the IOC initiative, opened the door for women, particularly in South America where teams in that continent tend to be all male.