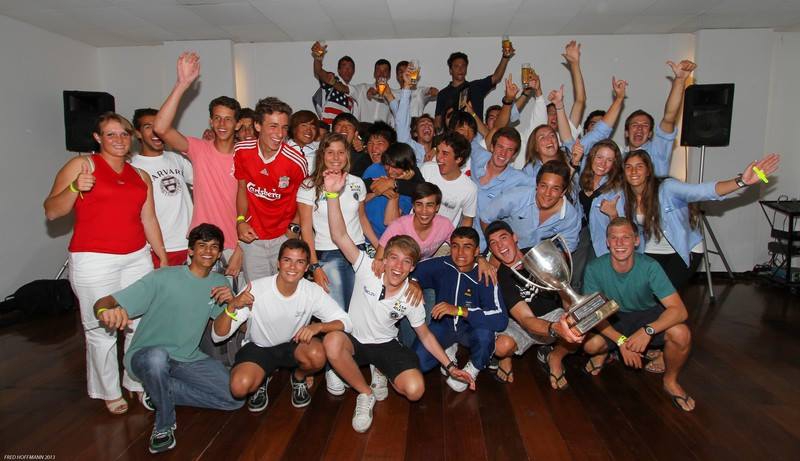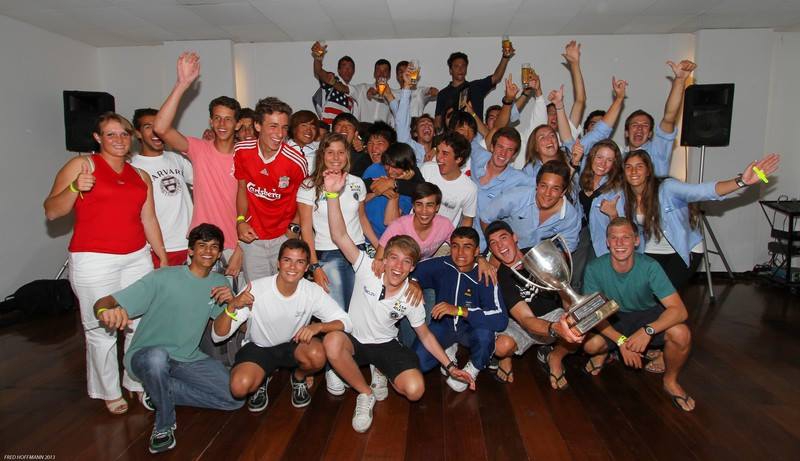 This e-mail was sent to all National Secretaries and Board Members. If you have an interest in or ideas about promoting the Snipe Class or want to volunteer your time let us know. If you have suggestions about how to promote the Class we want to hear from You!
Hello National Secretaries
In the Northern Hemisphere we are looking forward to spring, while in the Southern part of the world they are moving into fall.
We are writing this e-mail because we want to set up a promotional committee for the Snipe Class. We are interested in hearing what we could do better and how we could expand the Class. We are looking to you for suggestions of who you might think would be good to sit on this committee. We would like to see someone from all areas such as Northern and Southern Europe, North and South America and Japan. We would also like to hear your recommendations of a youth representative, under the age of 26, for this committee. We are asking for a 2 year commitment to this committee. I am asking that you submit the names to us by April 11th.
Pietro and I will be co-chairs and look forward to hearing the names of who you think might be interested in working on promotion.
We thank you for your commitment and hard work on behalf of the Snipe Class, it is appreciated!
Sincerely
Gweneth Crook Pietro Fantoni
Vice-Commodore Secretary
(photo courtesy of Fred Hoffmann)