Love and the Snipe Dinghy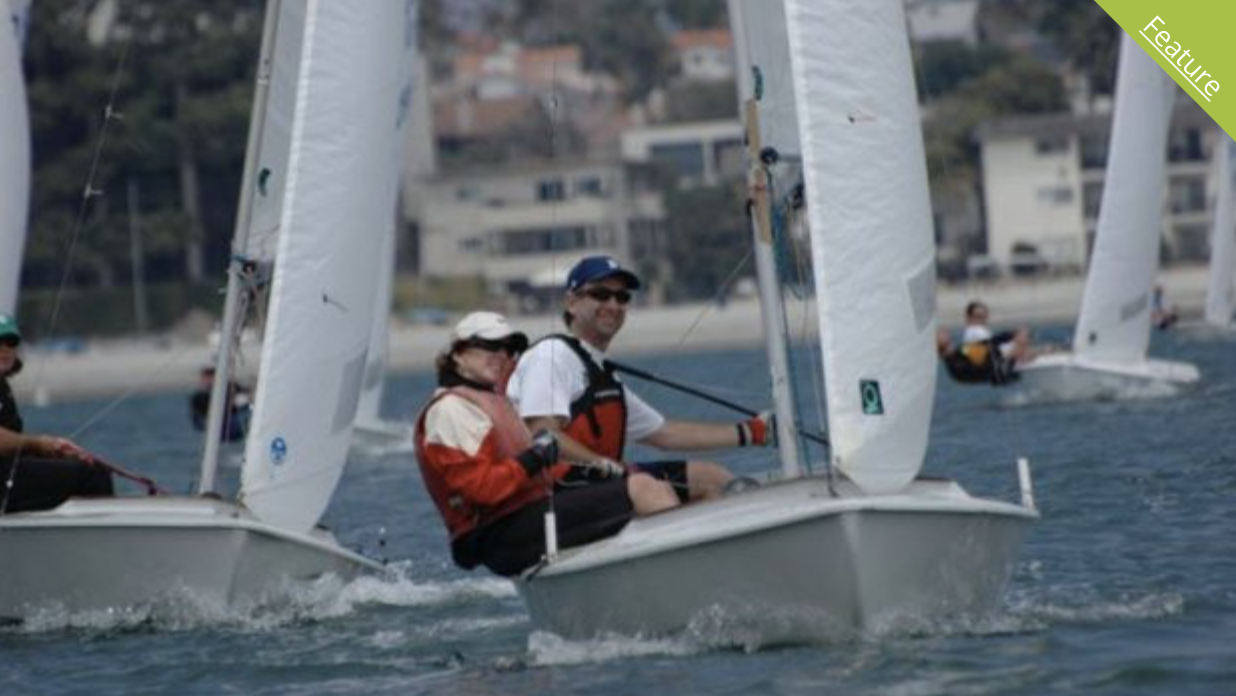 (From Sailing Scuttlebutt) At 58 years of age, noted Dutch offshore sailor Bouwe Bekking has seen a lot and done a lot yet, having taken part in eight Whitbread/Volvo Ocean Races. But when asked to choose the coolest and most innovative yacht, Bekking had a sweet spot for the 91-year old Snipe dinghy.
However, Bekking is not alone for his passion of this 15-footer.