All for The Love of Snipes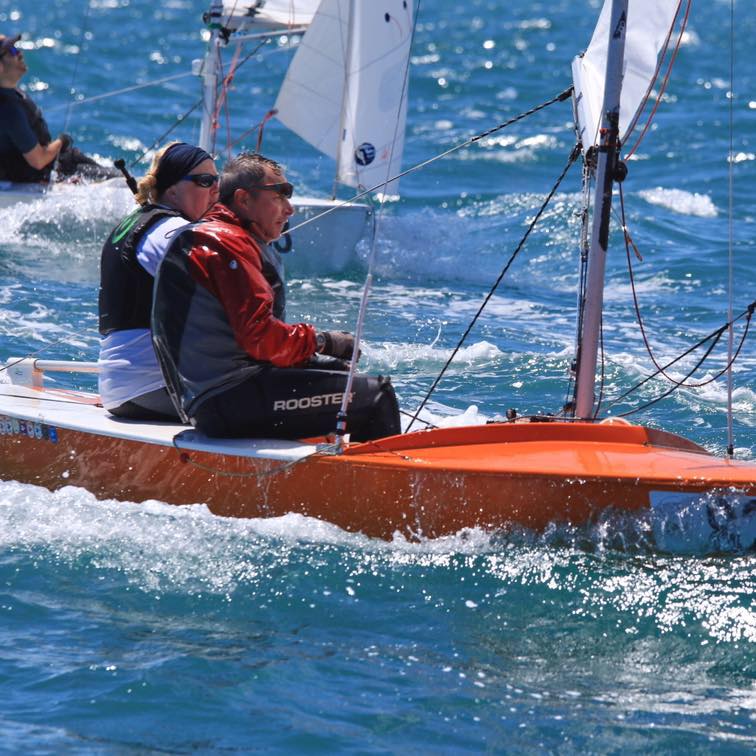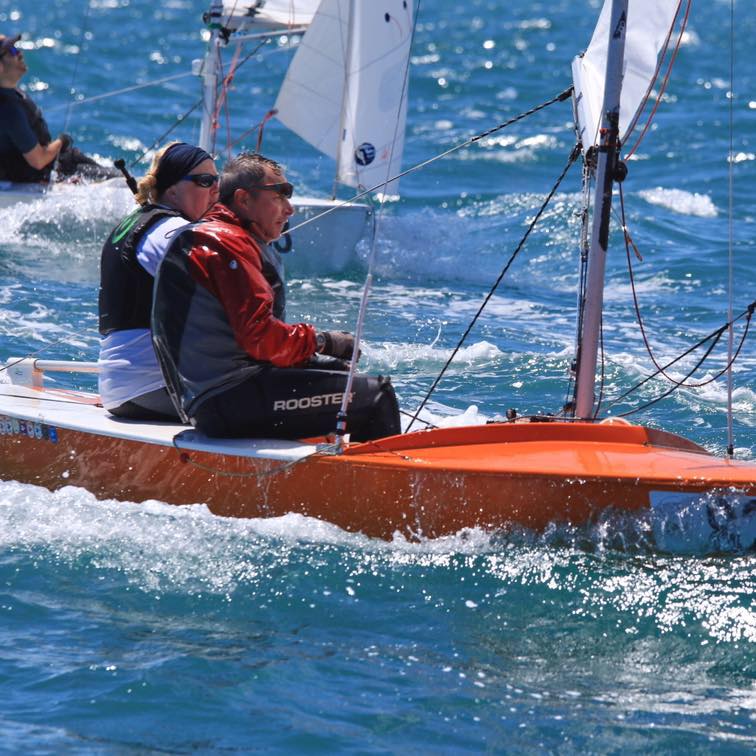 By Sue Roberts (SCIRA Treasurer)
There are many myths surrounding the SCIRA Board. When I became your SCIRA Treasurer a year and a half ago a few sailing friends thought by becoming a member of the Board I would be entitled to a number of perks. Most assumed that I would get trips paid for, or at least heavily subsidised, along with other incentives to attend events. Some thought the position was even a paid post; they couldn't have been further from the truth! You will see many Board Members at most events and may be thinking to yourself – "I bet they wouldn't be here if they weren't being paid". However, they are not paid and yet are still at the events!
Every member of the SCIRA Board pay for all of their own travel expenses, accommodation, food and entry fees if they are competing. Occasionally a hosting club may take the Board out for dinner during an event but that is not expected or anticipated. The only exception to this is the Chairman who gets an annual budget of $1,500 to spend in the way he/she sees most fit to support the role. The Chairman is always expected by sailors to be at the Worlds, the Europeans, WHO and other major events and it doesn't take a mathematician to see that to fulfil the role as effectively as they do, they are digging deep into their own pockets.
We budget $1000 a year to financially assist your SCIRA representative with travel costs to enable them to attend events (this is not always the same person or necessarily a Board member). They are there to help support the Race Committee by making their knowledge of the Class available to help ensure races are organised in the way you would expect and want them to be. They are first to leave the shore in the morning and last to get back.
Another myth is that SCIRA is a very wealthy association. When you pay your dues, in many countries an amount is added on to run its own association. Only a small part of what most people pay goes into the SCIRA account ($15 of each membership fee, $10 for Junior's and $10 of each boat registration fee). Your dues paid are only sufficient to run your association.
I recently overheard someone at the European Masters saying that they thought SCIRA was being run by the USA. It is not. It is run by your Board who, for the moment, are mostly from Europe. SCIRA employ a full time Executive Director to run the International Class Association. They have no voting rights but keep the whole show running. The current holder of that post is based in the USA and they have a travel budget to enable them to attend events at which the Chairman requests their support in person. It would be impossible for the Board to be able to replicate all of the duties that the Executive Director does whilst still maintaining their own jobs and personal commitments. The Executive Director is the backbone of the class and the one person who keeps continuity as the Board changes. We are all lucky to benefit from an able and committed Executive Director. I see the amount of work they do and personally am glad to be Treasurer!
When I joined the Board it was explained that we only meet in person every two years, at The Worlds. We do though, have regular Skype meetings to keep on top of things and when we find that there are a few of us at an event, we may call an impromptu meeting. Going to the Worlds is expensive, no matter where you live, but making the effort to get there (especially when you are not even taking part) is making an exceptional effort, both with time and money; it really is All for the love of Snipes.
Each and every member of the Board are volunteers who are there solely for the purpose of being there for you and to give something back to a great class. We all enjoy or have enjoyed sailing Snipes and in return we want to keep the Snipe class strong and buoyant. So next time you see a Board member at an event please don't assume they are on some jolly at your expense, look beyond the title and jacket and you will see one of your own.