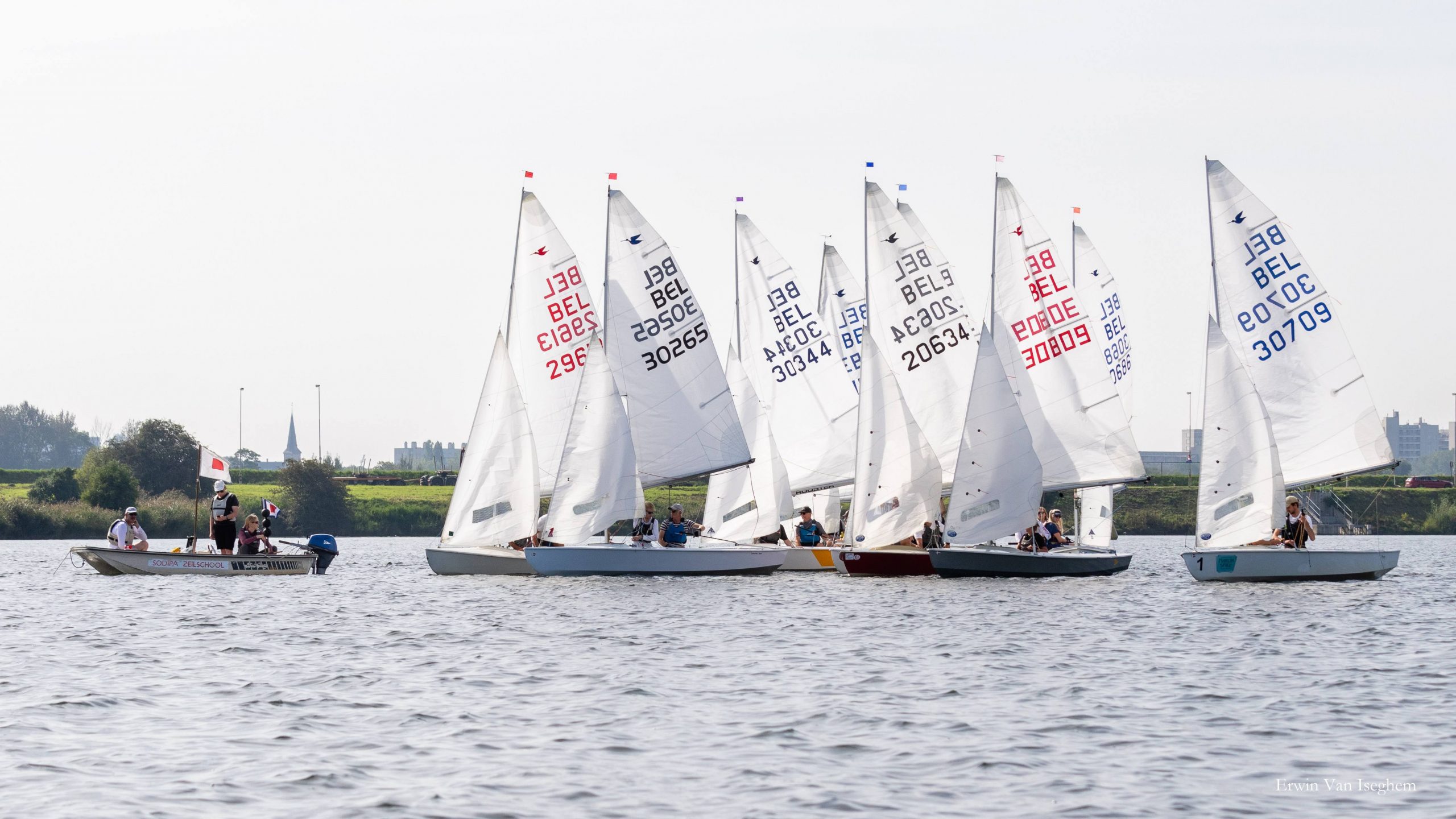 Antwerp, Belgium, September 3, 2023. A sun-drenched edition of the back-to-school regatta last Sunday, 3/9.
Breezes provided exciting competition and great position changes on the water.
In between a break with tasty sandwiches on the sodipa terrace. The award for best-dressed team this year went to Eric and Fannie!
In the afternoon we even saw a boat swap (with Johan and Parcifal) and also joined Wim and Anneke, who were well rested and got 2 wins in a row.
In The end Snipe sailors are polite and well behaved: age before beauty. Bravo Erwin and Jan, we are supporting Erwin at the world masters!
Beauties Helena and Katia in second place and junior team Matthias and Anton in third.
Roos & Kristof