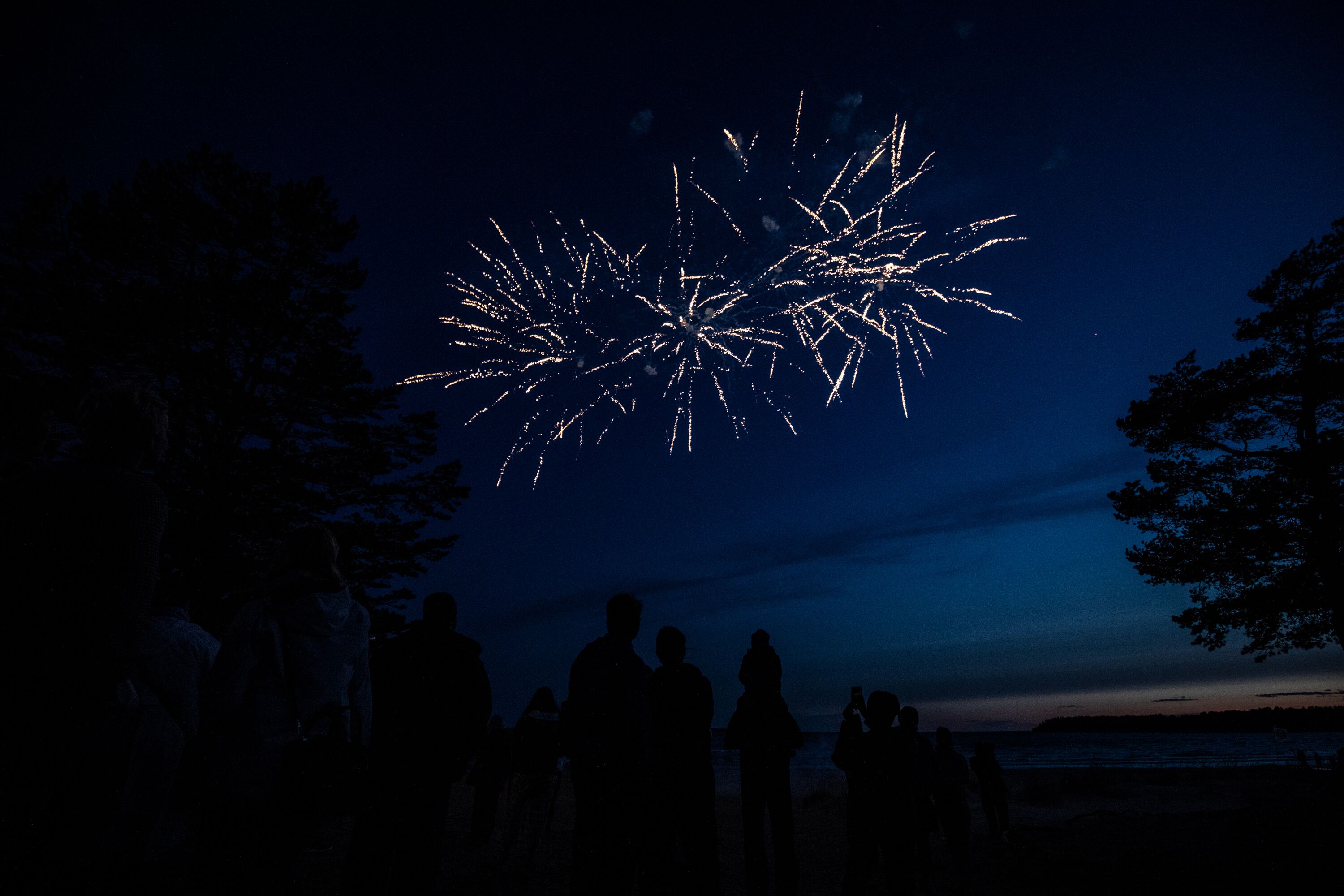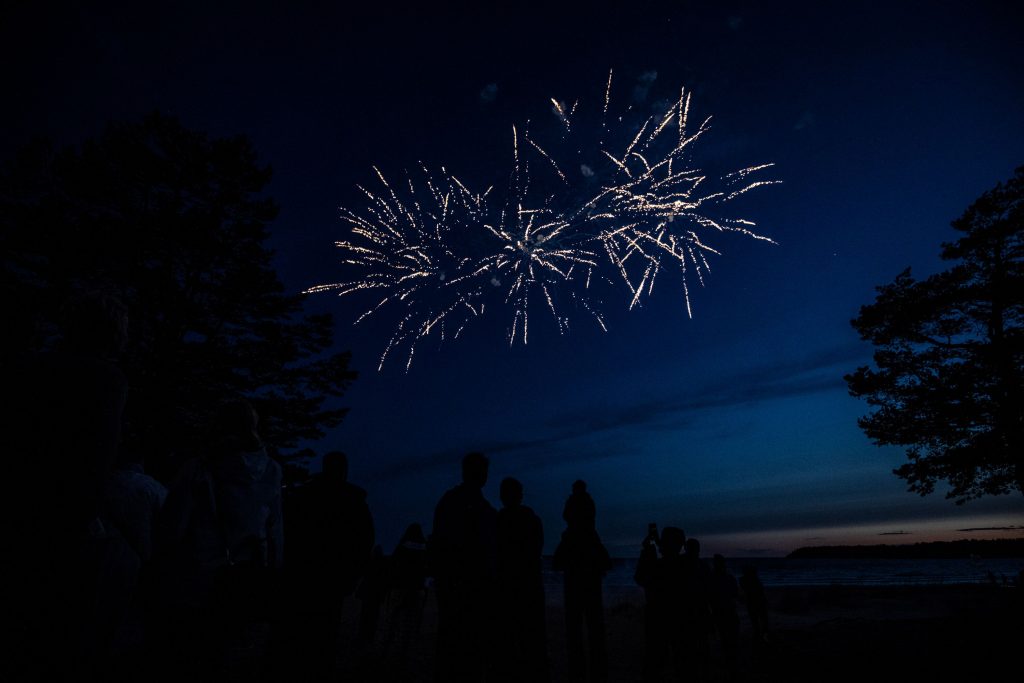 Hello Snipe Sailors!
2018 finishes with good numbers. Sailors and boats registered with SCIRA have increased. Sailors: 2,530, boats: 1,745; SCIRA Countries: 32.
Thanks to all the National Secretaries, Fleet Captains, measurers, and all members who are working hard for the Class.
Beginning in 2019 we will have a new SCIRA database and a new registration / payment system for SCIRA dues. National Secretaries can choose whether registration and payment will be made by them or directly by sailors. In this way we hope to solve difficulties reported by some countries in South America and make the procedure easier for both SCIRA officers and sailors. Also, it will be easier for NSs, Fleet Captains and regatta organizers to keep track of membership.
I am sure that for the next sailing season we can have even more members and a stronger Class.
In 2018 we invested in communication with press releases and photos sent to the main sailing magazines and sailing media. During the Master Worlds, the European Championship, and the Western Hemisphere & Orient Championship, we commissioned well-known sailing photographers such as Rachele Vitello and Matias Capizzano. I believe the results have been excellent. This is the way to gain recognition for our Class.
At the beginning of last year, in my first Log Book, I wrote that if every SCIRA member around the world makes even a small effort to share the Snipe with new sailors, our Class will grow and we will have new friends. For example, if each of us introduces one sailing friend to Snipe activities, this could be a good starting point.
During the meetings of the National Secretaries in Pori, Finland and in Olivos, Argentina, I recognized the efforts and the work done with World Snipe Days, clinics, and other promotional initiatives. Some nations and fleets have done a lot. Congratulations and thank you!
I would like each of you, dear Snipe sailors, to ask yourself, now that 2018 is over: did I manage to introduce a friend of mine to the Snipe? Is he/she interested in Snipe sailing and passionate? Will he/she continue? What can I do for 2019? The future of our class depends on each of us. We cannot just focus on our boat, our race, our personal results. We must not only think of raising the top of the pyramid, but also increasing the wide base. Don't forget: a local regatta is more fun with 20 boats than with only 5. Word of mouth is as important as promotional activities organized at international, national or fleet level.
Our goal for 2019 is to continue with media communication, encourage the organization of the Open Days (World Snipe Days), find boats to be chartered to those who want to try the Snipe. We must look not only to the very young or beginning sailors, but also to expert sailors who are looking for a competitive class that makes it possible to race both locally or internationally, with the right balance of serious sailing and serious fun.
I would like to thank Raul Rios Sr. for the high competence and passion in his years as WH&O General Secretary. It has been a pleasure working with you, Raul! And finally I want to say welcome onboard to Gweneth Crook, Past Commodore, who returns to the Board for the next 2 years, as WH&O General Secretary.
See you soon, on the race course!