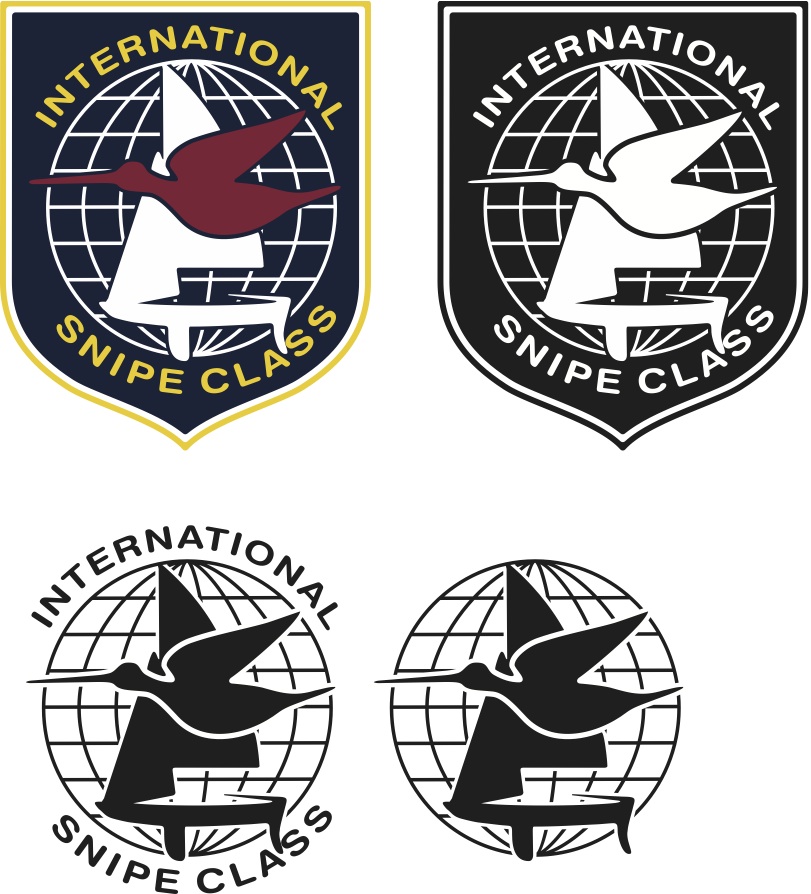 SCIRA End of Year Accounts 2022
The SCIRA Board would like to personally thank all of you who paid your membership dues last year. We would also like to thank the Nationals Secretaries for their hard work throughout the year and encouraging their sailors to become members of SCIRA.
Please find a 10 year summary and Year End accounts for 2022. The SCIRA finances are looking healthy, and the Snipe class is growing!
While many dinghy classes are struggling, Snipes are increasing in numbers. Just under 100 new boats were built in 2022 and sails were bought – over 1,800!! Every time a new boat or sails are purchased, SCIRA receives funds for both sail royalties and new numbers. This makes up a large proportion of our income and, as a result, a growing and active class helps generate financial stability.
A source of income we are looking to develop is advertising. Should you be interested in placing an advert either as part of the Bulletin (which is emailed out to our members at specific times of the year) or as part of our website or social media platforms, please contact the SCIRA office for more information.
The association has regular costs that need to be budgeted for: bank service charges, printing & posting of decals, World Sailing fees, legal & accounting, management fee and championship support (each major event has its own website) are just some of the recurring expenditures.  There are also additional costs of running events with promotion, photographers, media coverage, travel costs etc. With the pandemic hopefully now a memory, a full year of events and regattas for 2023 has been planned and budgeted for.  With travel costs rising, along with the cost of living in many countries, the budget has been increased to help cover these expenses.  Travel expenses are only paid for the Commodore, SCIRA Rep, Executive Director and Chief Measurer to attend major regattas (all of which have a limit set by the budget).  All other Board members pay for their own travel and accommodation to all events, including the Worlds where the Board meet in person.
For 2023 We have increased our budget for both measurement and coaching clinics. Should your country be interested in hosting either clinic, please ask your National Secretary to email the SCIRA office [email protected] with your request. The coaching clinics are a great way for SCIRA to give something back to the local sailors who pay their annual membership dues and would like to improve their sailing and/or racing ability. We have a database of excellent Snipe coaches who will come and give 2 or 3 days of training. We ask the host country to provide the coach with accommodation / food and local travel. SCIRA pay a day rate for the coach plus his/her flights. To keep costs to a minimum we prefer that a coach is used who is closest to where the clinic is being held.
Promotion is high on the list of our new Commodore Zbigniew Rakocy. We have therefore increased the budget for promotion to enable Zbi to deliver his plan.
Membership fees have remained the same for over 20 years at $15 per member, $10 per junior and $10 per boat (decal). The Board believes this to be a very affordable cost Worldwide and should not prohibit anyone from becoming a member. Your country's membership numbers (over two years) are used to calculate your Worlds quota. May I please remind National Secretaries that everyone competing in their Nationals and SCIRA Sanctioned events must be a SCIRA member so please sort out membership of those participating prior to the start of racing.
Since I became treasurer (I'm now starting my 5th year), the bottom line has been increasing annually. With the amazing support our members continue to give SCIRA, even during the pandemic, we still made a small profit. Going forward, although I would like to keep a healthy reserve in the bank, I also want to see some funds being used to continue the growth of the Snipe class and find ways to give something back to our supportive members. If you have any ideas where you think funds could be used for the benefit of the class, please send your proposals to the SCIRA office [email protected] where each proposal received will be considered by the Board.
We look forward to seeing you both on and off the water at events around the World in the forthcoming year. Thank you again for the continued support of your association.
Sue Roberts (Basil 29611)
SCIRA International Treasurer