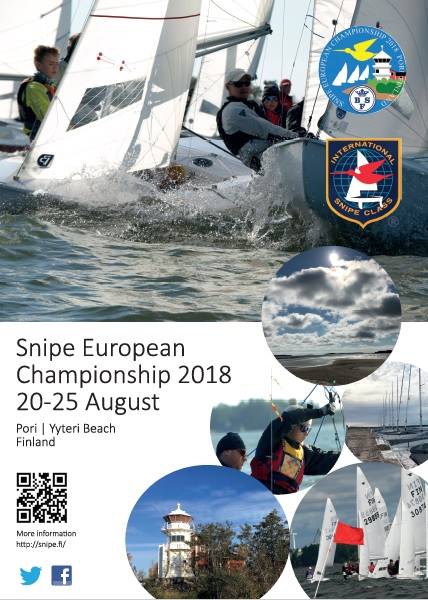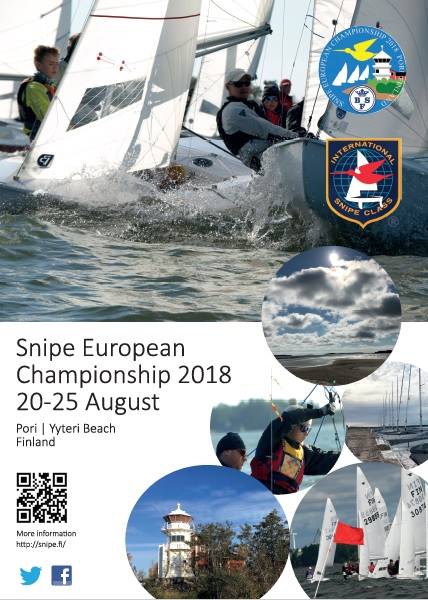 Snipe Europeans 2018 web site now open. Welcome! www.snipeeuropeans.org.
Don't mind some old links of 2016 event and NOR missing. These will be fixed. You can already start your preparations… And extra bonus to Martin: you can still make it in five days…
The regatta is open to all European and non-European SCIRA registered boats and Class Member skippers and crews who are in good standing with SCIRA for the current year, subject to any Deed of Gift restrictions.
And this is none of those April's Fool's stories