World Masters Championship Cancelled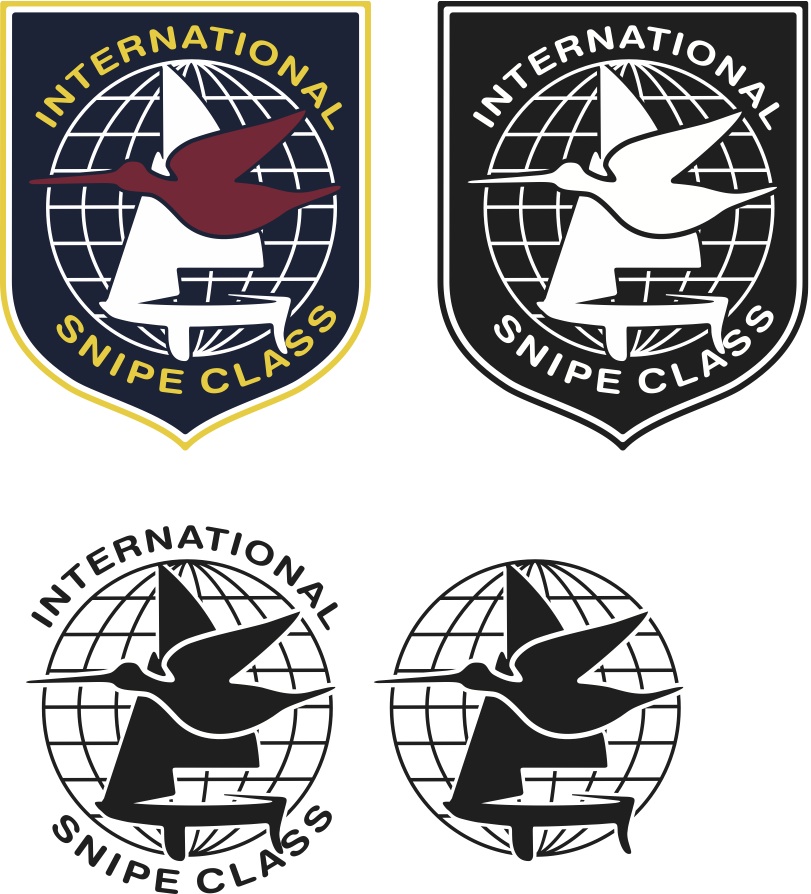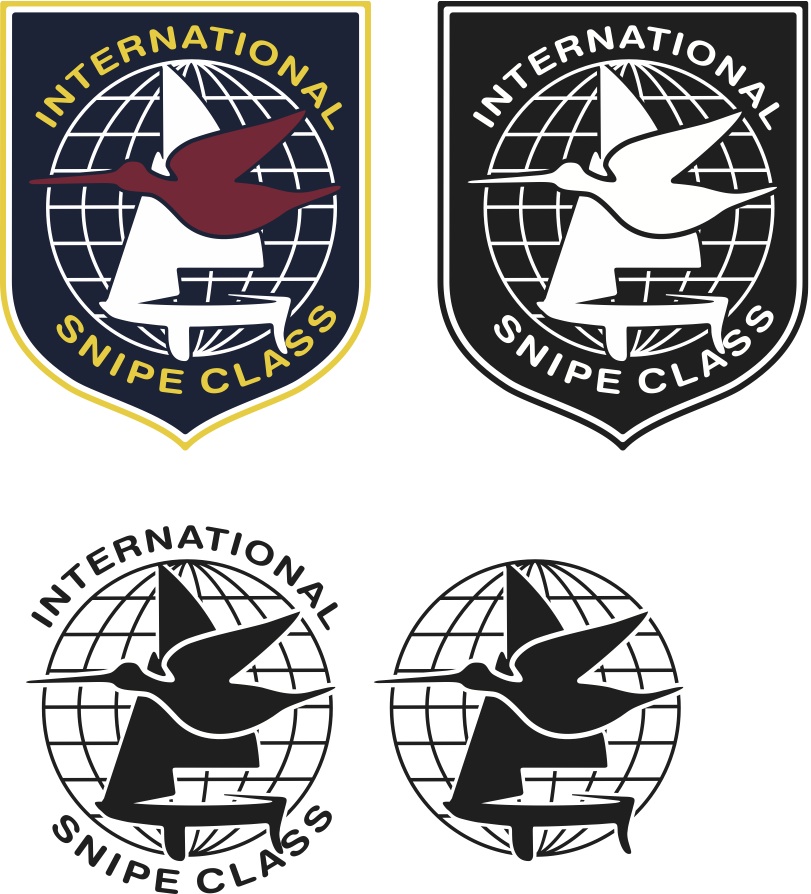 From the SCIRA office:
We regret to inform that the 2021 World Masters Championship has been cancelled.
The uncertainty of the global pandemic, international travel and other considerations were all assessed and the difficult but correct decision was taken by SCIRA and St Petersburg Yacht Club in Florida.
We are now entertaining new bids for a host in 2023.