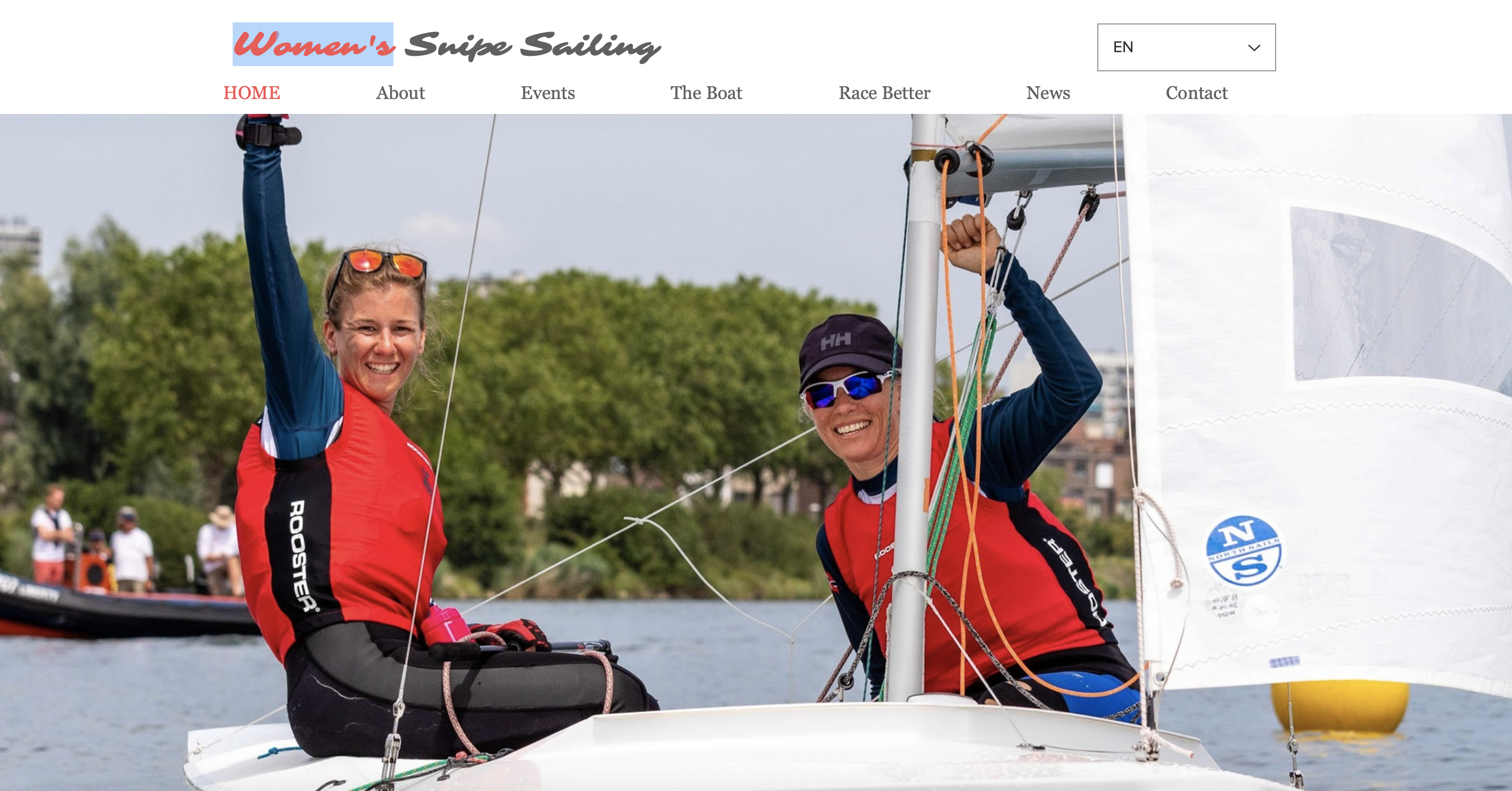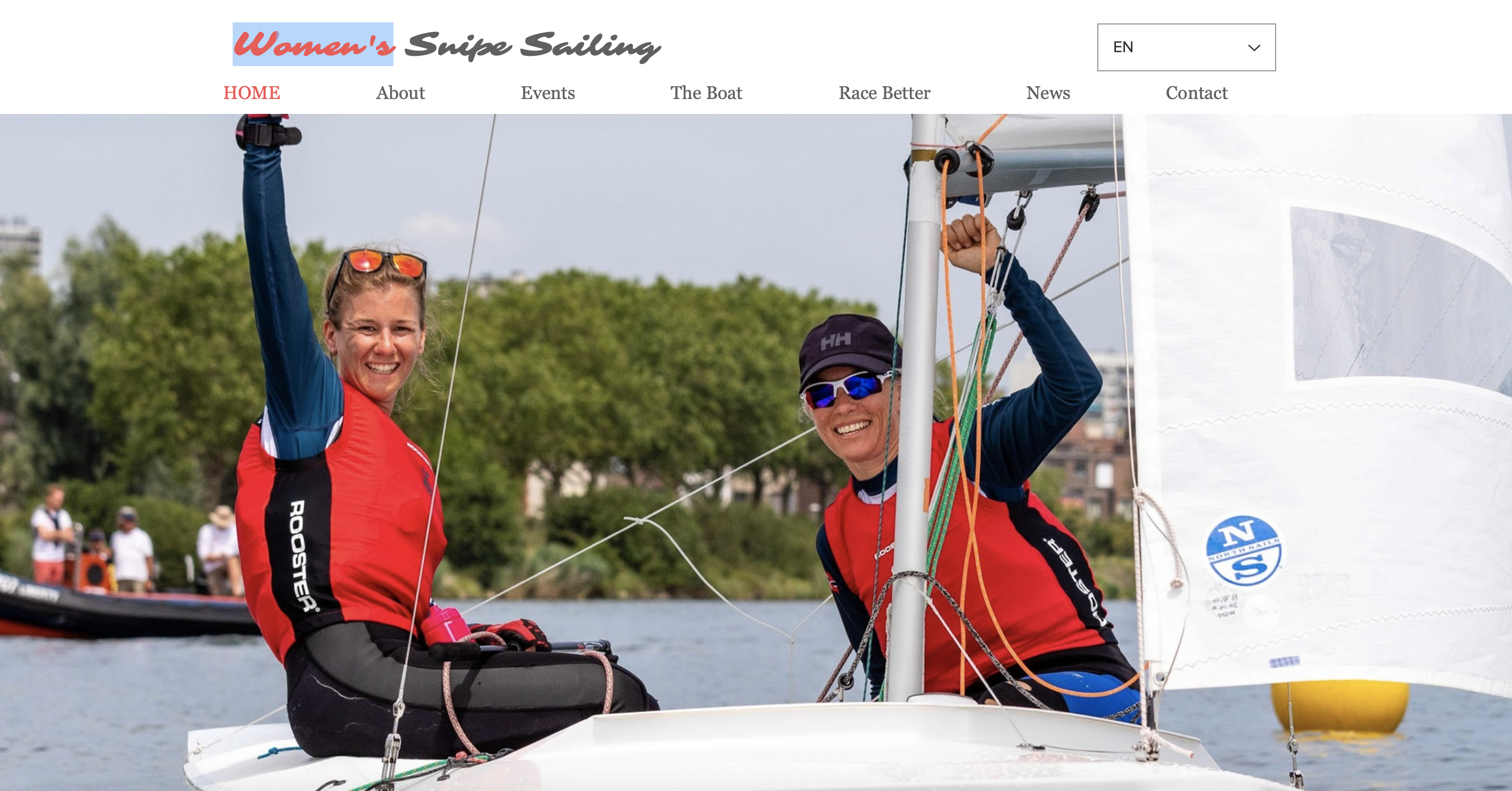 Visit the new website  "Women Snipe Sailing" and its Facebook page
This is a very interesting website with suggestions and tips for sailing better, events and news.
The Snipe is the only non-olympic Class with Women's Championships.
Women of all levels can enjoy racing the Snipe in Women's Events on four continents, while also enjoying open regattas around the world.