Western Hemisphere & Orient Championship – Day 1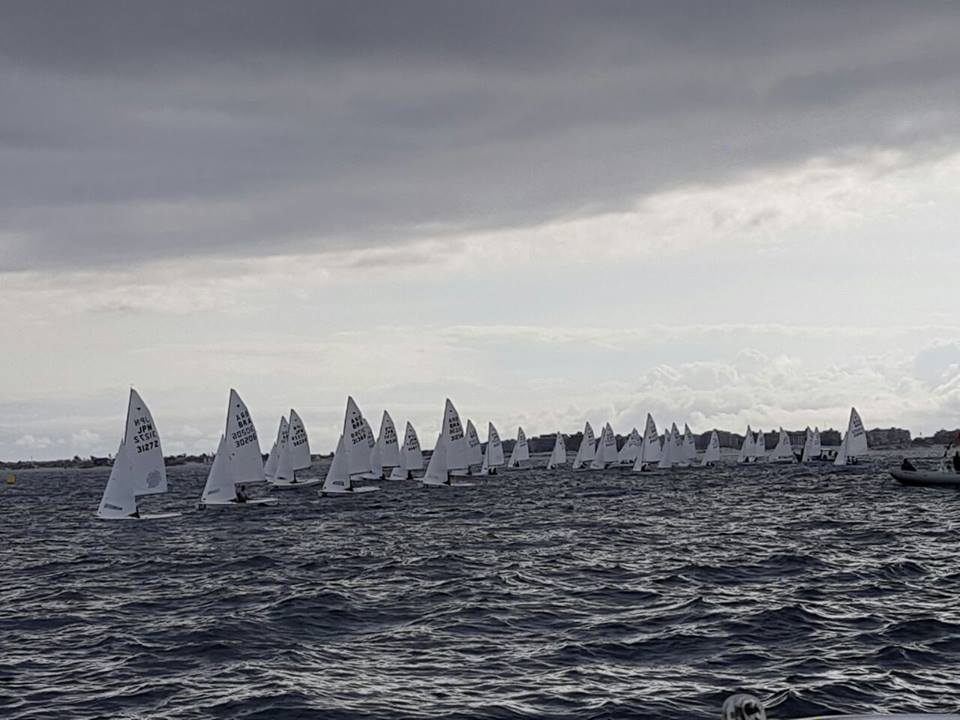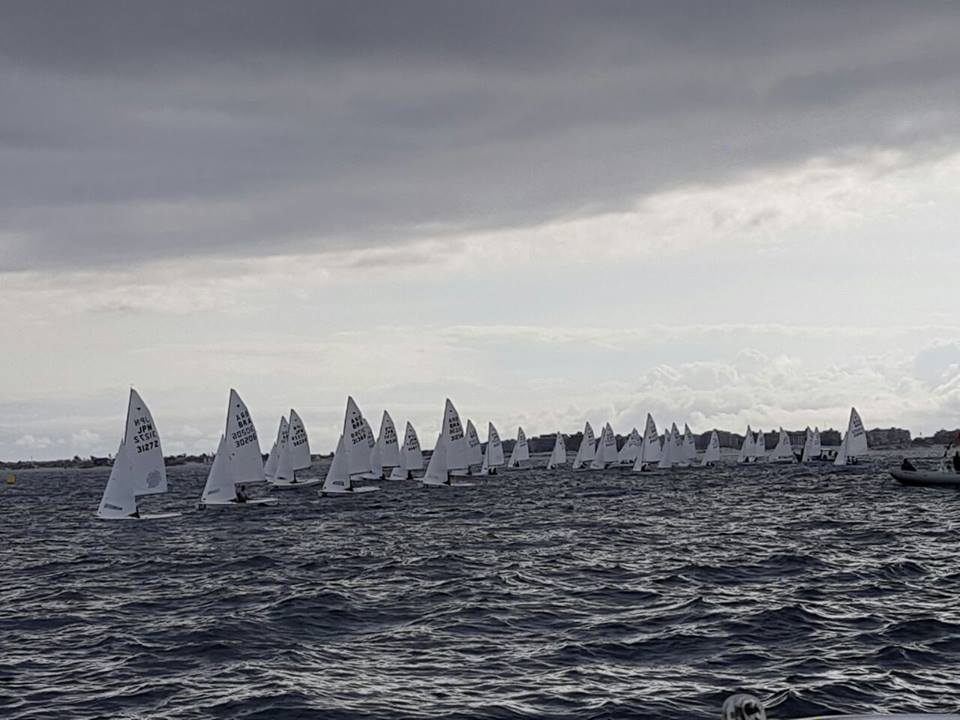 Cabo Frio, June 21, 2016.
E começa o Hemisfério de Snipe em Cabo Frio. Depois de um final de semana de sol, o frio apareceu e a primeira regata está sendo disputada com um sudoeste de 8 nós!
And the WHO has just started in Cabo Frio, in a cold day with southwest wind at about 8 knots!
Vento rondando de sul pra sudoeste e pra sul de novo. Resultado: regatas canceladas. A estreia vai ficar para amanhã! A previsão é que nesta quarta-feira sejam realizadas três regatas para compensar o atraso!
The wind was too shifty today and both races were cancelled! Three races are scheduled for tomorrow!
… photos …