Two Big Snipe Events in October
Spain will be the center of our Class's international activity in October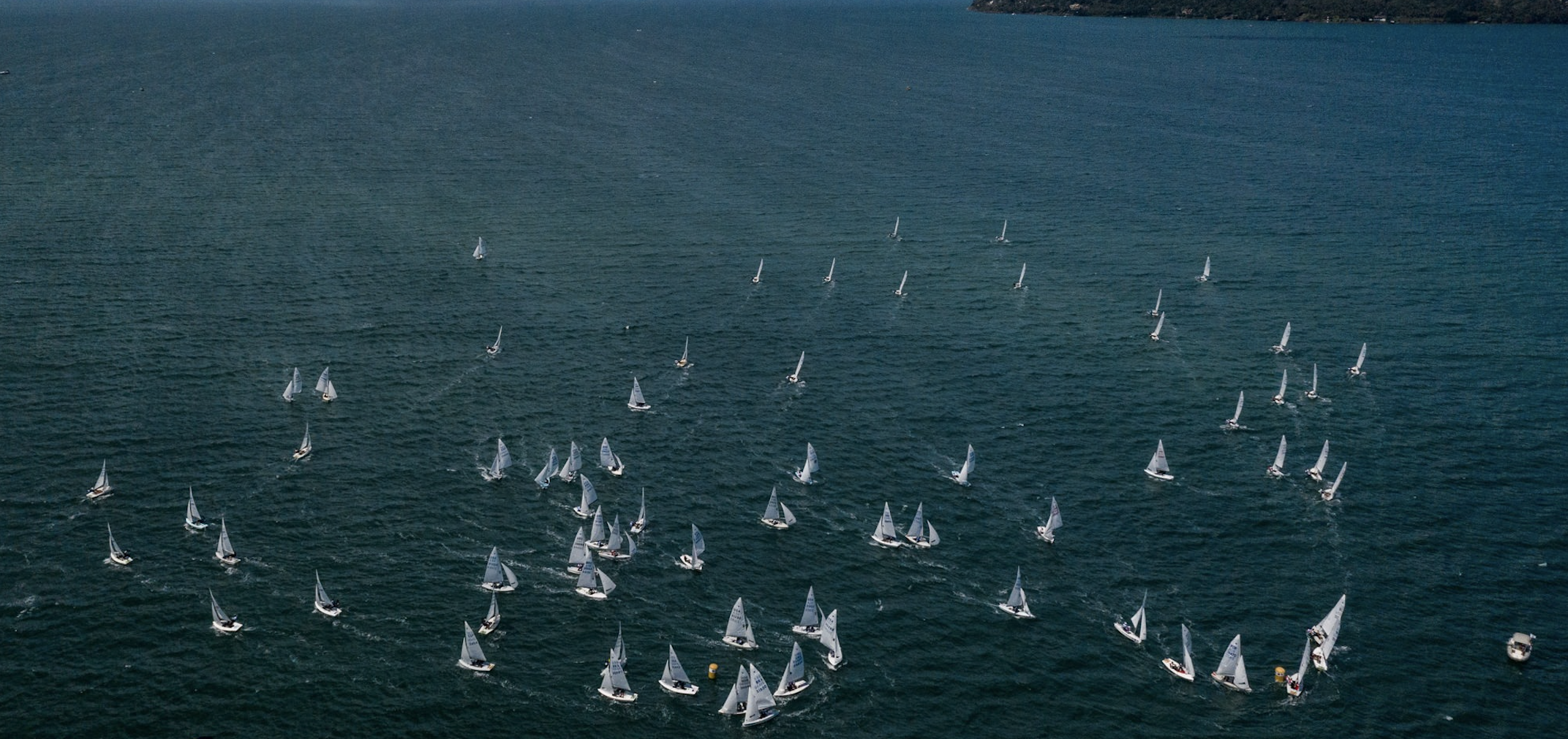 Spain will be the center of our Class's international activity in October:
Valencia will host the Snipe Women's World Championship from 3 to 8 October;
Puerto Sherry, Cadiz will host the Snipe World Masters Championship from 16 to 22 October.
42 boats, from 13 countries, are registered for the Women's Worlds. The Snipe Class is one of the few Classes (apart from the Olympic Classes and Youth Classes) that can be proud to have a Women's Championship with such a high participation of competitors and nations.
In Puerto Sherry more than 120 boats, from 18 countries, are currently registered for the Master Worlds. This is a record number for a masters regatta and for a regatta in Europe.
You can follow these two events on the website and on our social channels.