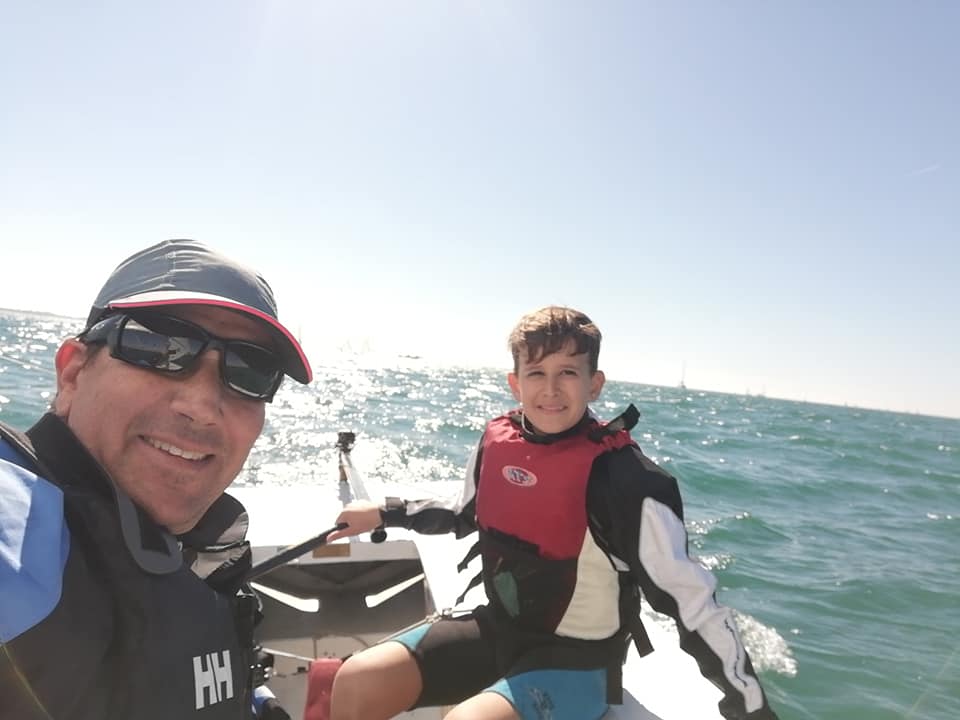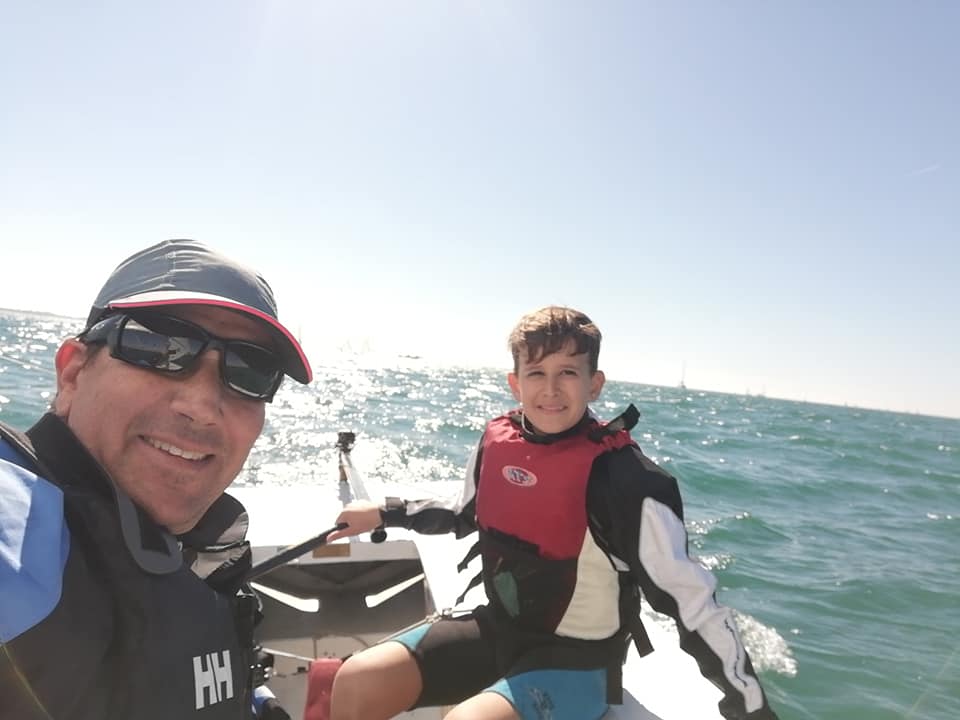 Mariano Arroyo is the owner of the Lineburger 12000, built in 1959.
Yesterday he proposed an interesting idea to us: he would like to organize a vintage, classic and wooden Snipe regatta in Valencia, Spain, in 2021.
With the help of the European Secretary Reino Suonsilta, we are understanding if there are boats and owners interested in this project in every European country.
Let us know if you are interested. We will put you in touch with Mariano.
The Snipe Class is one of the very few Classes that can boast such a glorious history. The past of our class is as important as the present.