Snipe Sailor Federico Waksman Wins the Mini Transat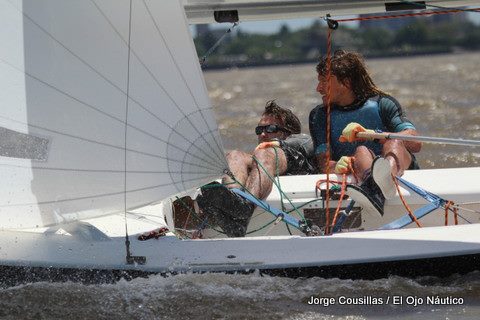 By crossing the finish line at 6:21 PM (Paris time) on Friday, November 10th, the skipper completed the 2,700 miles of stage 2 – Air Caraïbes between Santa Cruz de La Palma and Saint-François in the first position with a lead of over 80 miles on his closest rival, Carlos Manera Pascual (1081 – Xucla).
This lead allowed him to make up for his 4 hours and 14 minutes deficit accumulated at the end of the first leg and, consequently, to succeed Pierre Le Roy in the event's history (before the jury's decision). The Uruguayan, who finished 21st in the last edition in the production boat category, thus becomes the first representative of his country, the first South American, and the seventh non-French to achieve such a feat!
(source Sail-World)