New Masts and Booms from Persson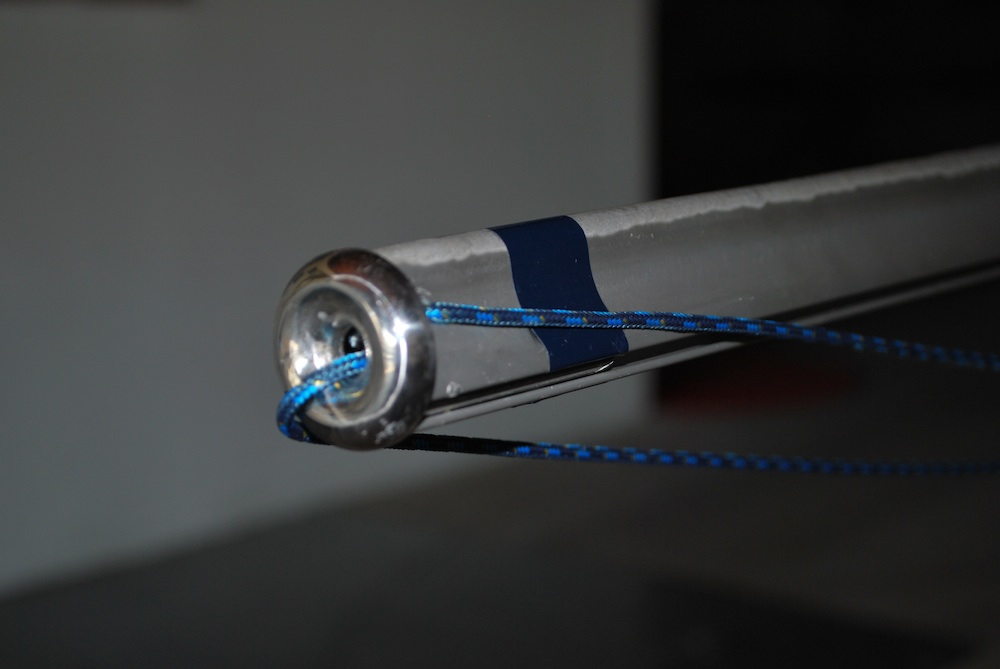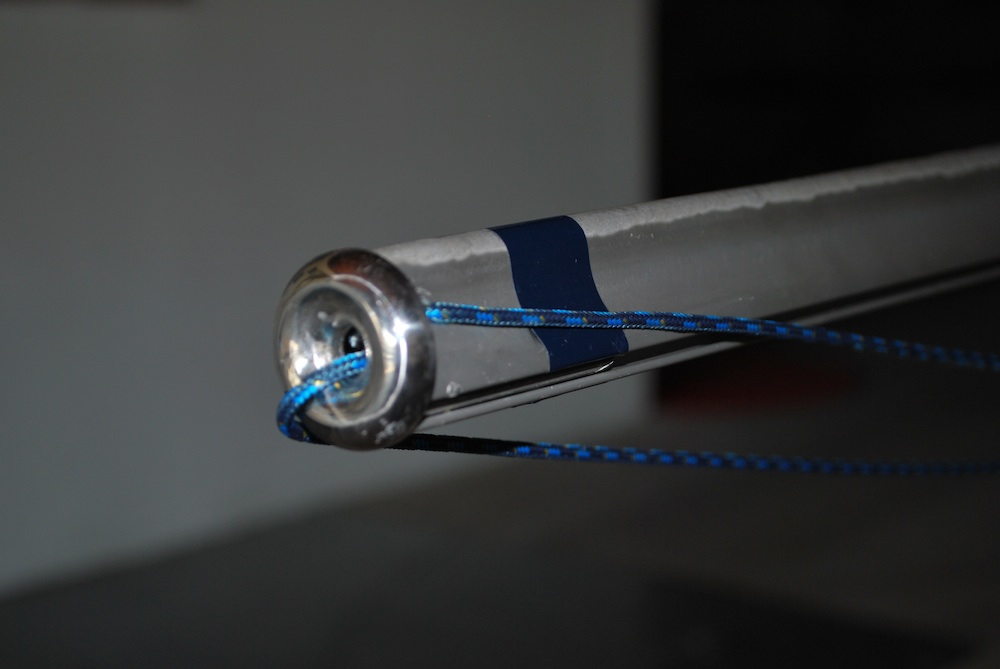 Persson Marine is now offering masts and booms for Snipes.
According to the company, "The Teardrop Snipe Mast is a brand new design and the low windedge profile is made to minimum weight with optimal bending characteristics."
Persson is also selling adjustable spreaders, Diform shrouds, and a Mini-Max Boom, all produced in Denmark.
For more information, contact Persson.