Long Range Planning Committee selected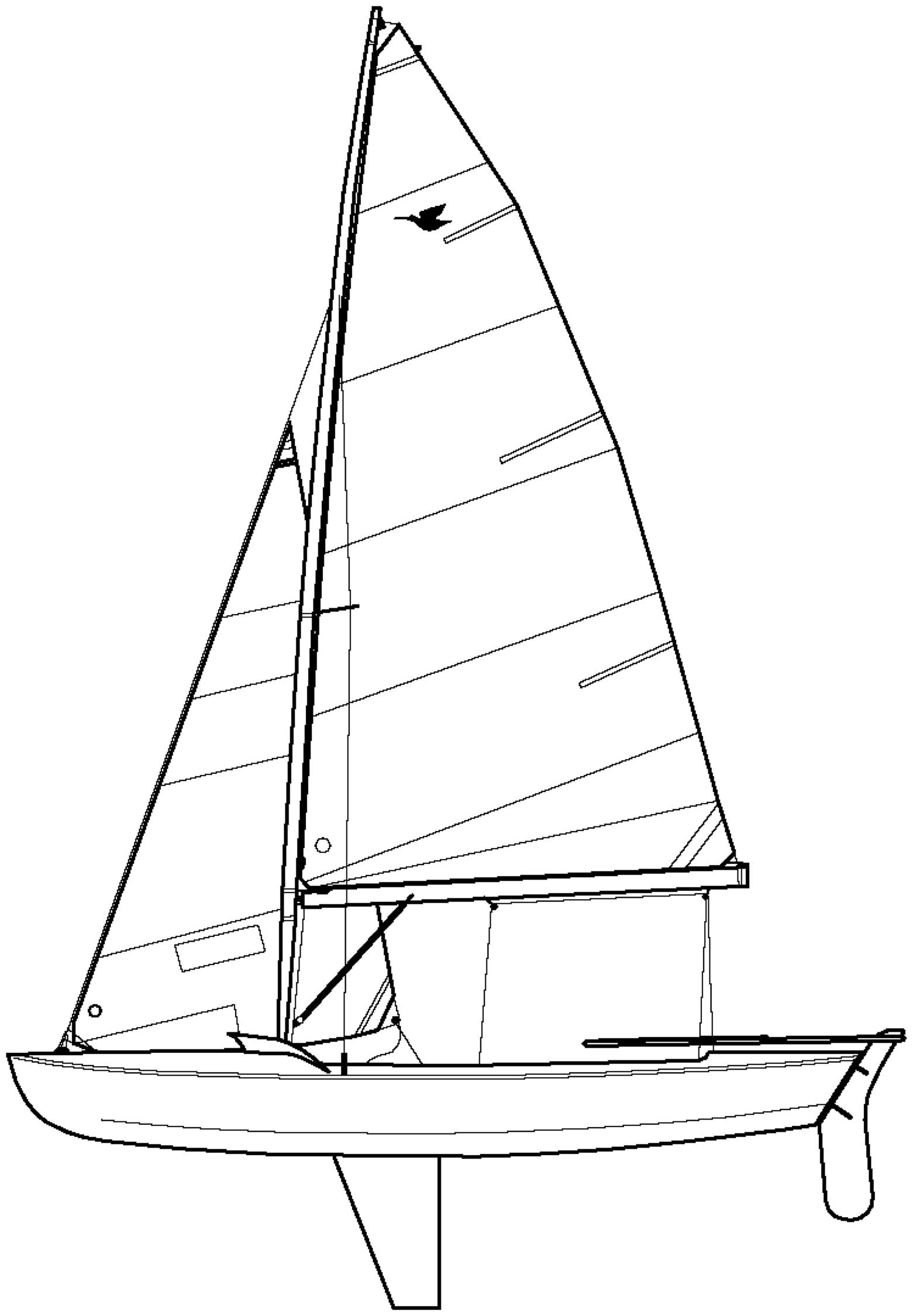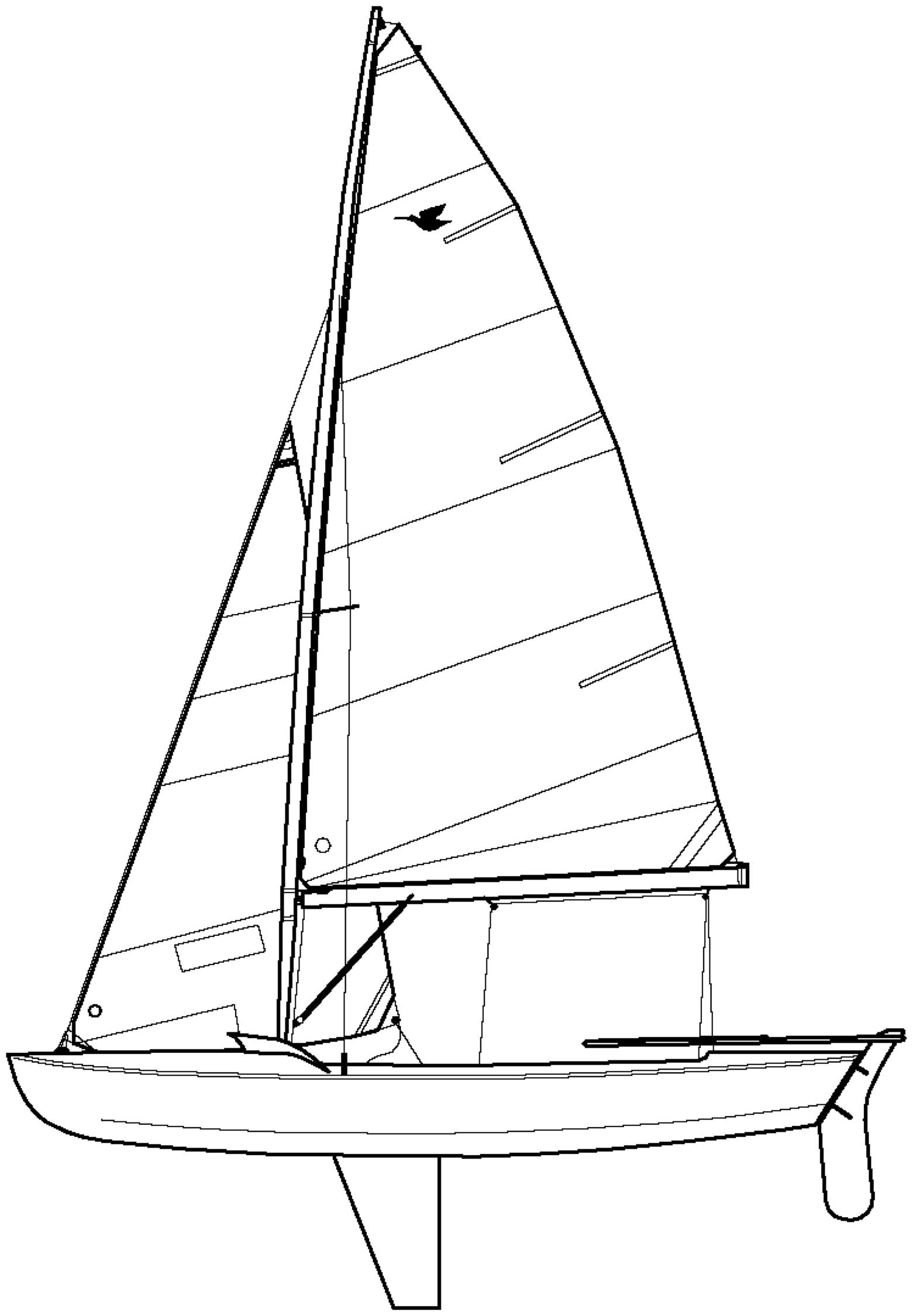 Commodore Pietro Fantoni has confirmed the Long Range Planning Committee for SCIRA consisting of:
Chairman: Don Bedford
Gweneth Crook and Ricardo Lobato.
All are past Commodores of SCIRA and will be discussing 3 topics:
1. Direct payment of SCIRA Dues
2. Mixed World Championship
3. SCIRA and World Sailing
The LRPC is outlined in SCIRA's Constitution as a standing committee, appointed by the Commodore.