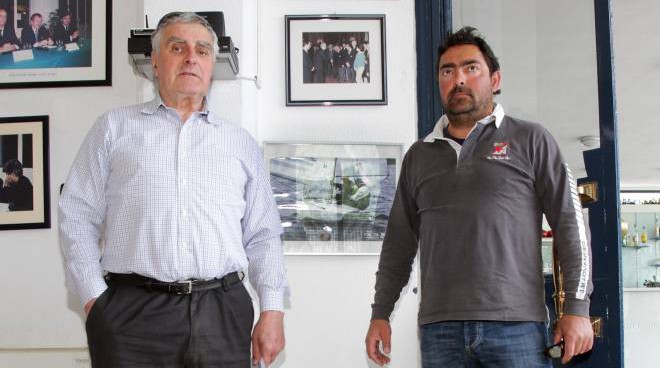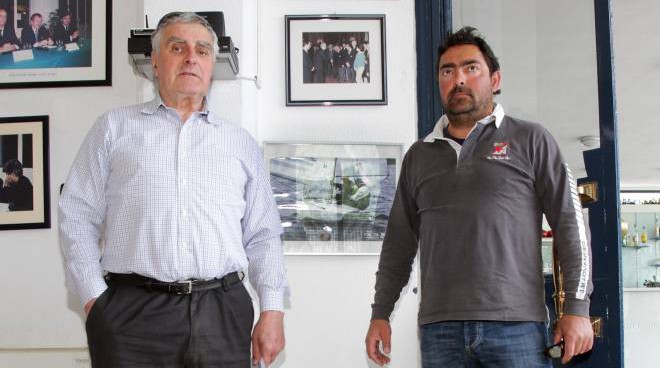 Boat builder Domenico "Meco" Lilla died last December 31st. Lillia built Snipes, Stars and Dinghies 12′. He was 81 years old.
His Stars are very famous, winners of numerous world and Olympic titles (in Athens 2004 the whole podium had Star Lillia).
His collaboration with Torben Grael is very well known, both for the Stars and for the Snipes. The first model of the Snipe built by Lillia, in Musso, Lake Como, Italy, was a derivation of the boat used by Torben. Subsequently the hull was updated and modified thanks to the collaboration of the Argentine designer Miguel Costa.
The boatyard has been led, for some years now, by Stefano, son of Meco, formerly Snipe sailor.