Eight Bells: Luigi Beducci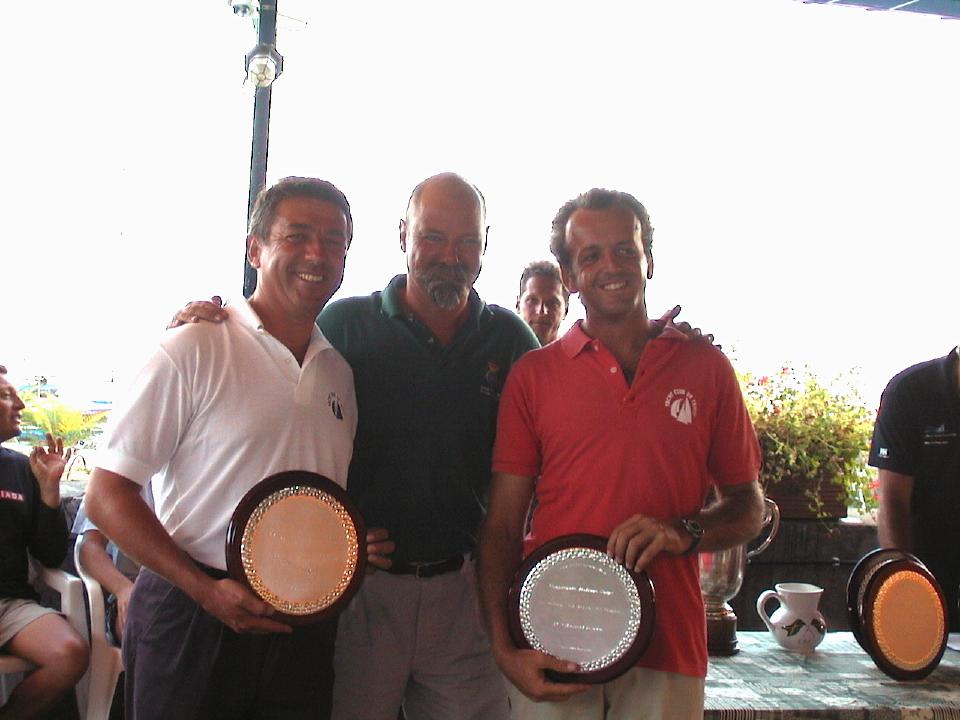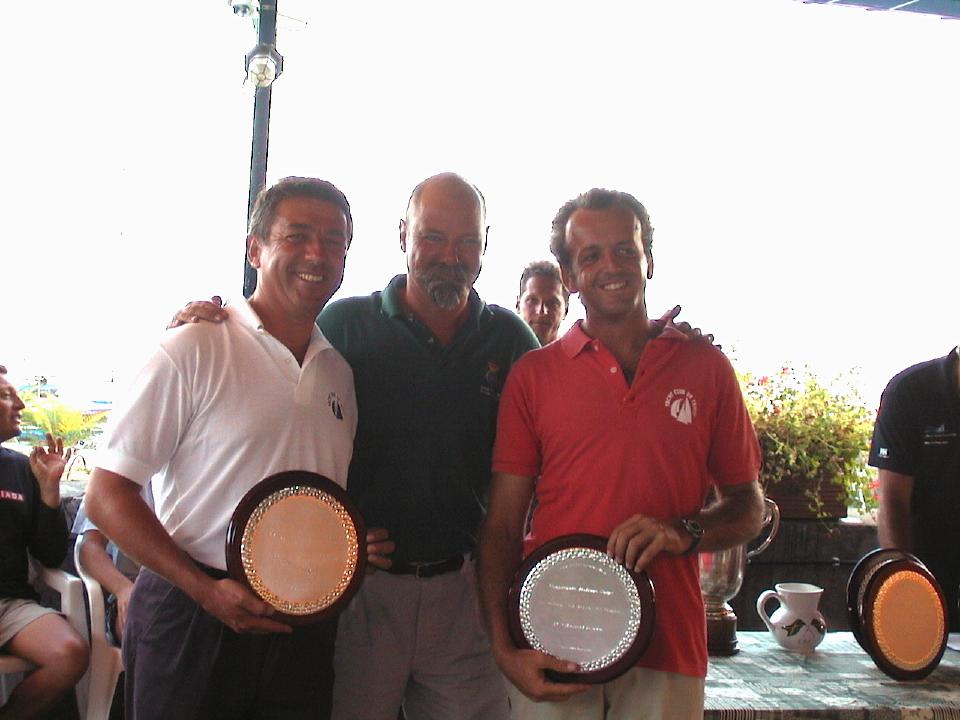 Luigi Beducci passed away yesterday after a long illness.
Luigi was an affable person, cultured and with many interests. In the Snipe Class he sailed in the 90s and early 2000s, crewing for Niccolò Belloni, a team always in the top positions in Italy. He was part of a very close group of friends from Milan (or who lived in Milan at the time) and excellent sailors: Ezio Braga (who passed away two years ago), Stefano Parodi, Micky Costa, Giampaolo Spera, Niccolò Belloni. He represented Italy at the Worlds in Punta del Este in 2001.
Even in recent years he has always been tied to our class, maintaining relationships with many of us. Fair winds, Luigi.