Eight Bells: Fernando Lima Bello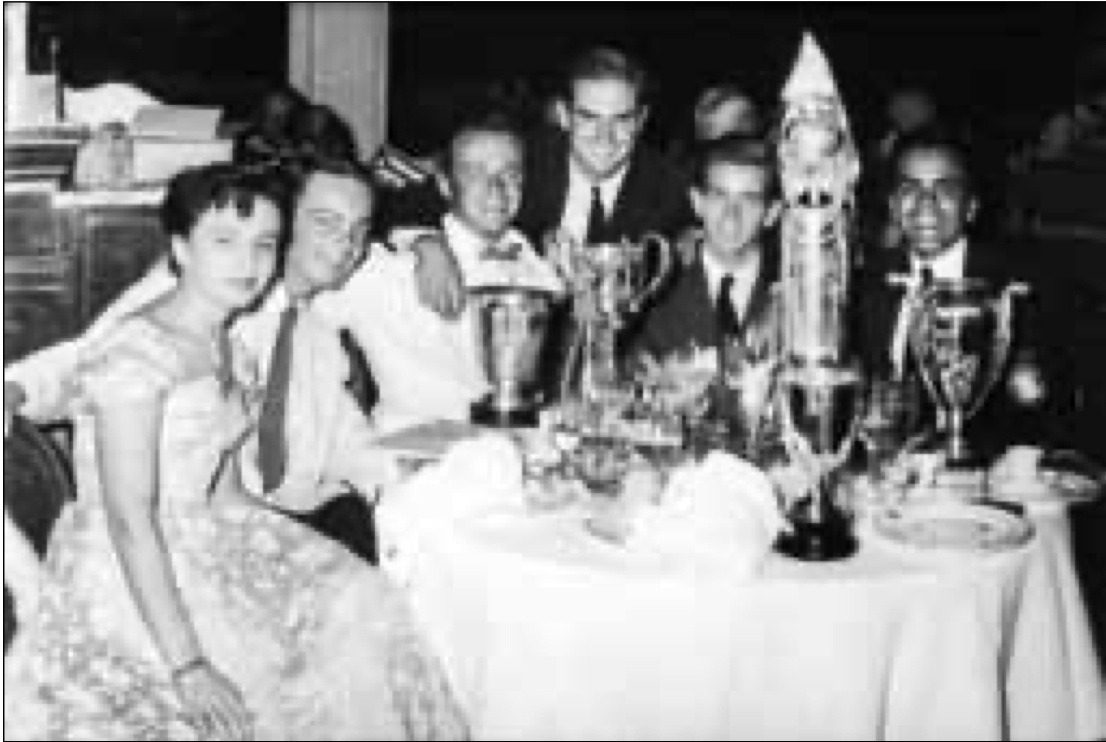 Fernando Lima Bello passed away at the age of 89 on June 3 in Lisbon. He was Snipe World Champion in Monaco in 1953, crewing for Antonio Jose Conde Martins.
He also won a silver medal at the Star Europeans and was Portuguese National Champion in Snipe, Star, Dragon, Sharpie 12.
Fernando Lima competed at the Olympic Games in Acapulco (1968) and Kiel (1972) in the Dragon Class.
He was President of the Portuguese Sailing Federation and IOC member from 1989 to 2010
Snipe Bulletin – October 1953:

Revista da Armada (December 2013 – pages 28-29):