Championship Venues Decided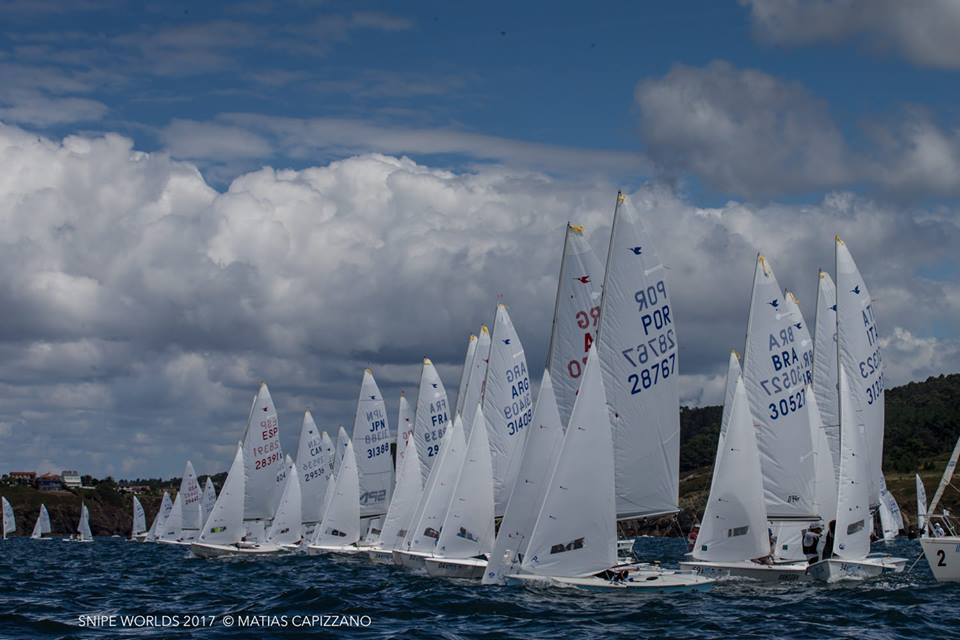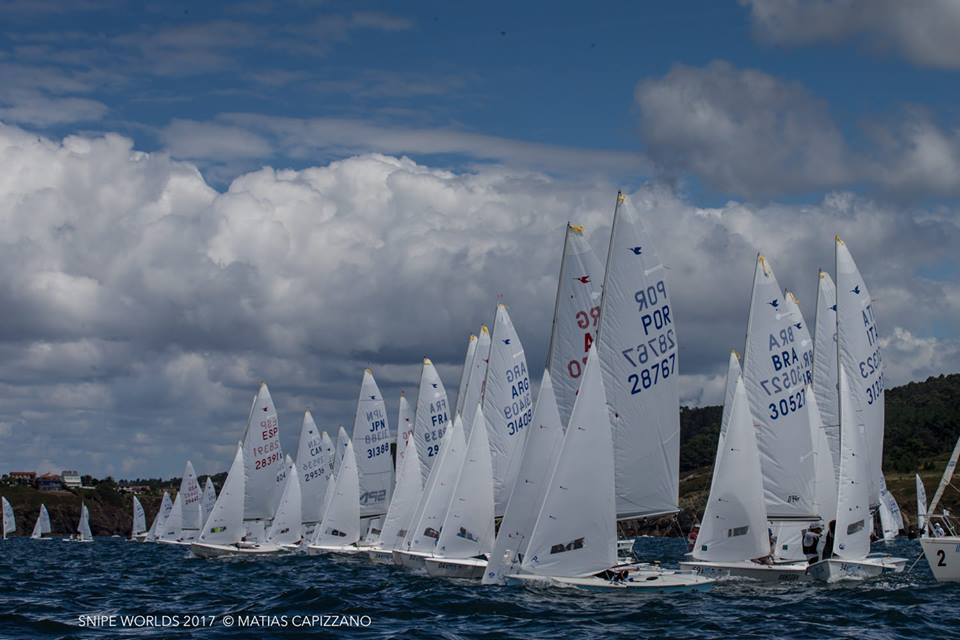 The SCIRA Board of Governors approved two venues for the coming years:
2018 Western Hemisphere & Orient Championship: to be hosted by Club Nautico Olivos, Buenos Aires, Argentina, October 20-27, 2018
2019 Jr & Sr World Championship: to be hosted in Ilhabela, Brazil. September or October 2019.
Congratulations to both Argentina & Brazil for hosting these pretigious events.
2018 European Championship will be held in Pori, Finland, August 20-25. Look for the website to be live soon.