2025 Snipe European Championship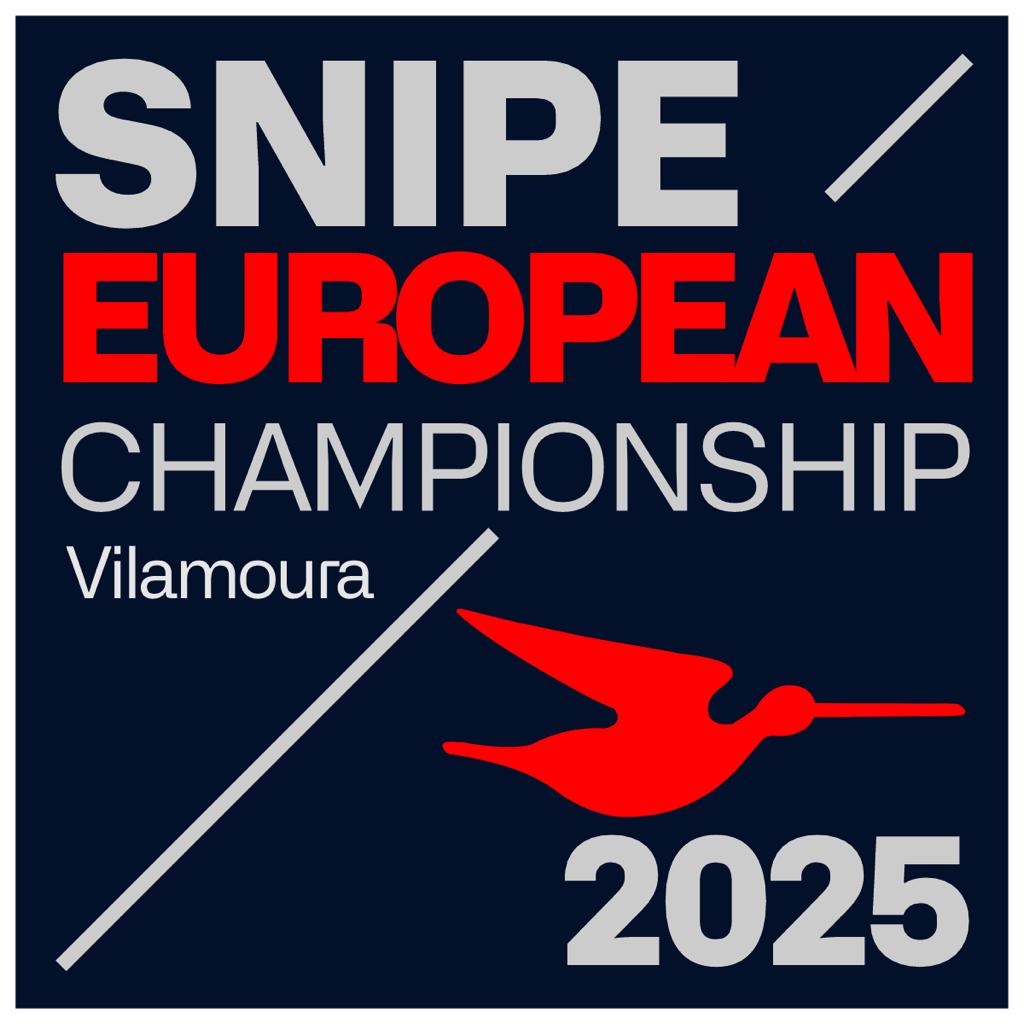 The European National Secretaries recently voted for the bid presented by Portugal. The next European Championship will be in Vilamoura, Portugal, in September 2025.

From Zibi Rakocy – SCIRA Commodore – to Manuel Stichini Vilela (SCIRA Portugal NS and Vice Secretary of Europe=
Hi Manuel,
Congratulation to Portugal and to the Yacht Club in Vilamoura on winning the vote. I also know that this is a results of your personal work and contribution.
Also, I hope that you, as Vice Secretary of Europe, once again help us to organize many wonderful regattas.
I personally know the Marina in Vilamoura and I am sure that it will be a great championship. If you need any help, please let me know, I am always at your disposal.
Best,
Zibi