North American Championship & Ron Payne Memorial Regatta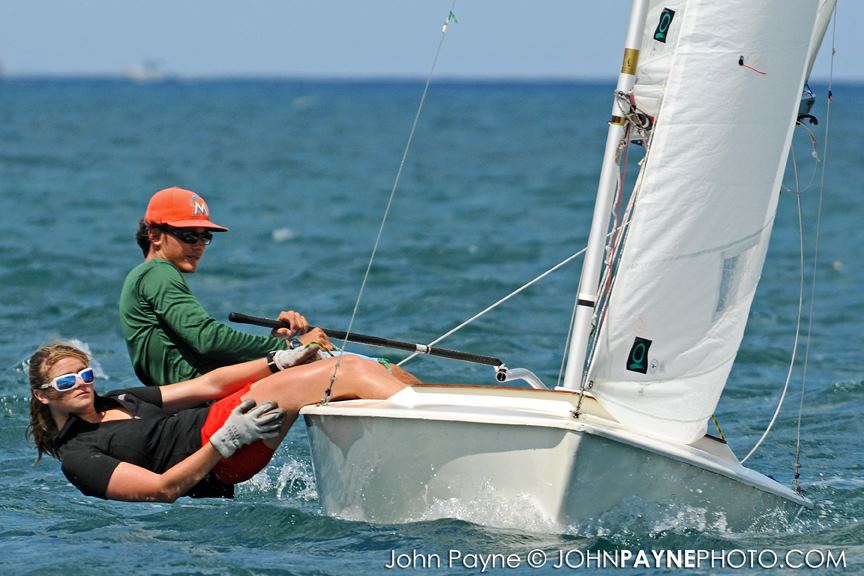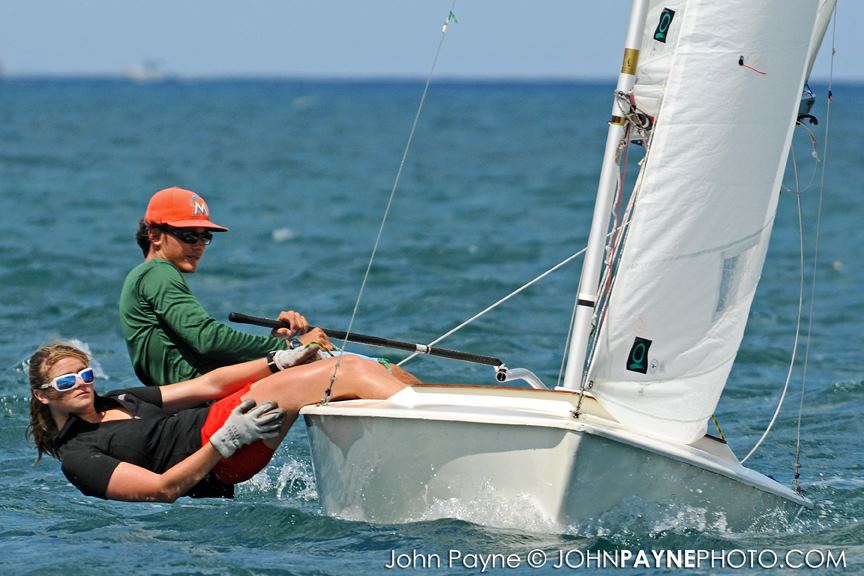 Please save the date: Snipe North American Championship and Ron Payne Memorial Regatta, May 19, 20, 21 at Lauderdale Yacht Club, Ft. Lauderdale, FL 33316. For charters, housing and entry questions, contact Peter Commette at [email protected] or 954.610.9346.
The usual breeze in the Atlantic Ocean at this time of year is an 8-12 knot sea breeze. At the coldest, the weather is bathing suit weather. Bring sun block and a suit of sails. We can take care of the rest.
NOR is posted and registration open for Snipe NA's.
http://www.regattanetwork.com/event/14287
…