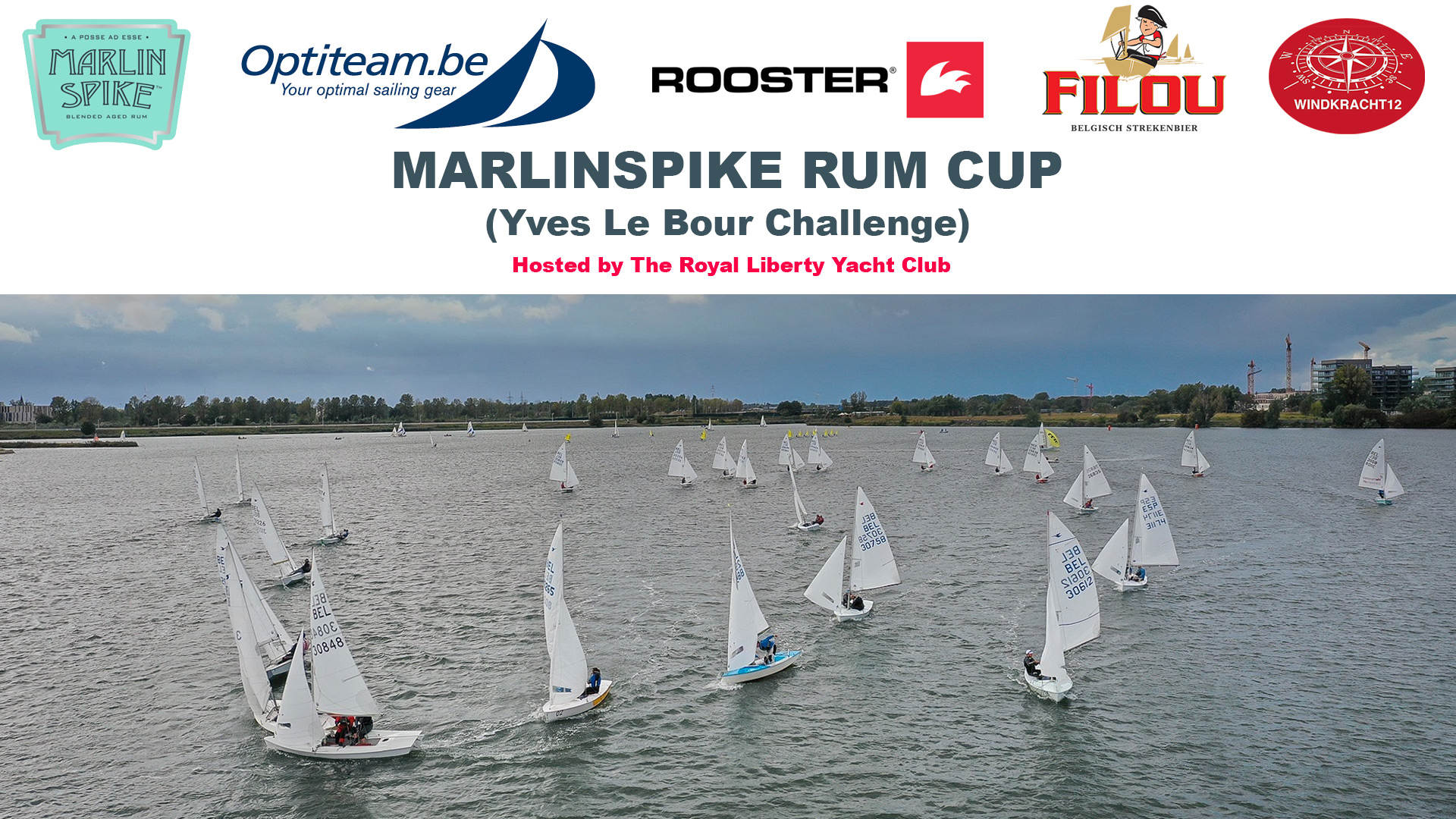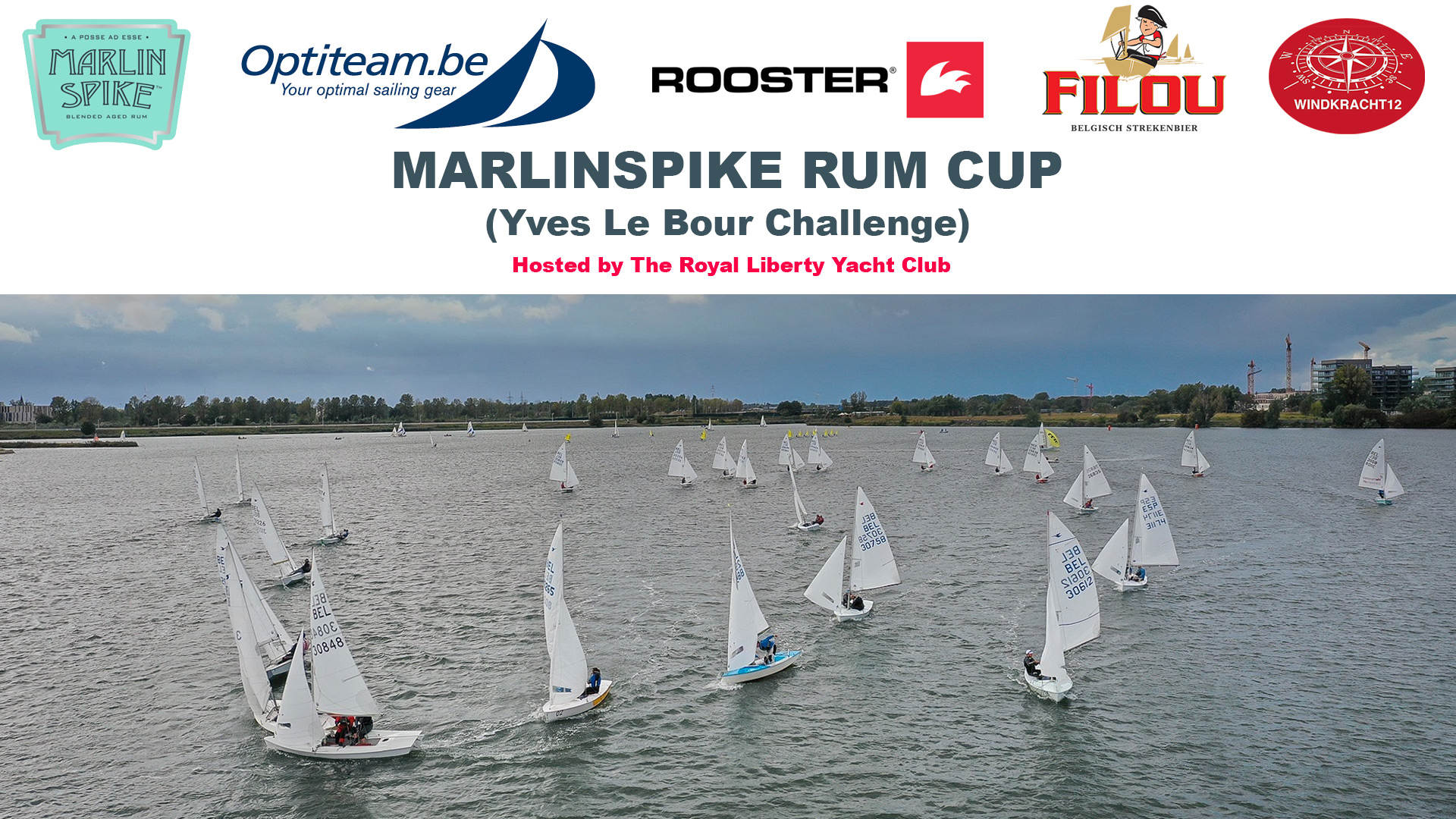 Dear Sailors,
Only a few weeks after the Belgian Open, the Belgian Snipe Class is very happy to announce another major regatta. Next weekend (Oct. 17th-18th, 2020), the famous Belgian lake Galgenweel will be the scenery for the MarlinSpike Rum Cup (Yves Le Bour Challenge). With this year being the third edition, this regatta is relatively new on the Belgian Calendar. Nevertheless it became a very popular and major event on the Galgenweel lake hosted by The Royal Liberty Yacht Club (KLYC).
For the first time in Belgium, the organisation will experiment with the use of the innovative Star Sailors League race format. The regatta will consist of a qualifying round and a final round. A wooden race will be held for crews ranked 9nd to the last ranked place. The crews ranked 2nd to 8th in the qualifying round will compete in the semi-final. The top 3 crews of this semi-final, together with the winner of the qualifying round, will battle for the title of 'MarlinSpike Rum Cup Winner' in the finals. Let's see what the sailors think about this new concept!
The organising committee took some serious measures to keep the sailors safe in this difficult COVID-times.  Only a limited amount of boats will be allowed to enter the regatta. The first warning signal will be at 12h30, both on Saturday and Sunday. The organising committee aims to do 4-5 races back to back. The Belgian habit to go to the shore between races to have a rest and a drink, won't happen this time.
Dinner on Saturday takes place at the restaurant 'Windkracht 12'. Corona-proof finger food by our legendary Sailing Cooks will be served at the price giving on Sunday.
This regatta could be held thanks to the support of some important sponsors. We would like to thank the Belgian beer brand Filou, Optiteam, Rooster, The Royal Liberty Yacht Club and restaurant Windkracht 12 to make this regatta possible.
We hope to CU there!
Thierry Anrys