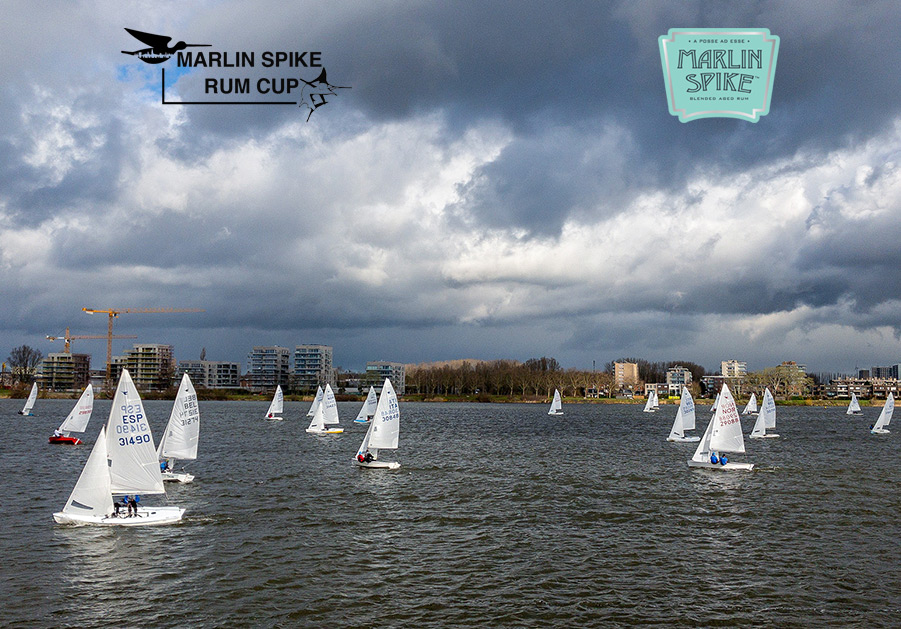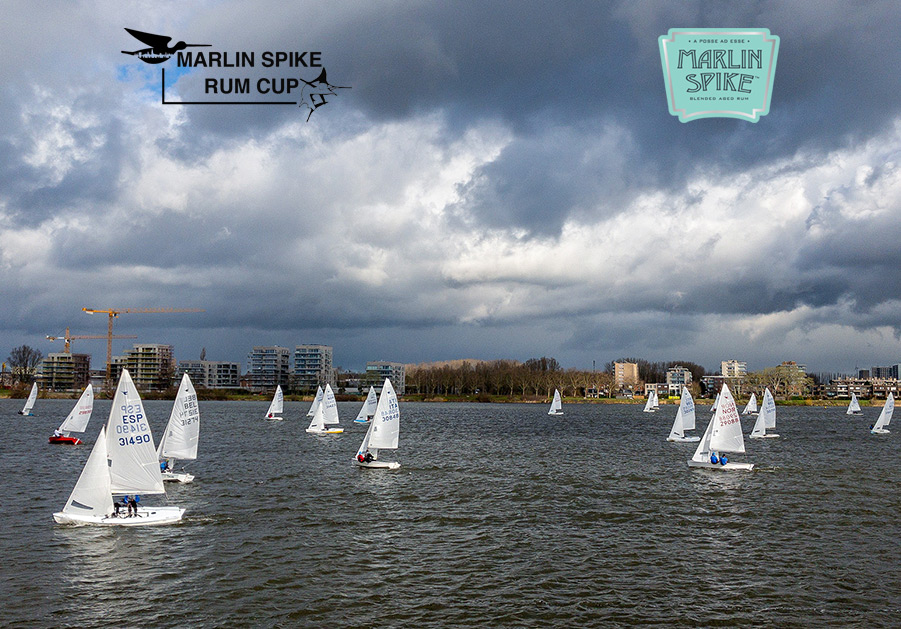 Save the Date: October 19-20 in Antwerp, Belgium
Dear Snipe friends,
The second edition of The MarlinSpike Rum Cup will take place on October, 19th and 20th at the Galgenweel lake in Antwerp, Belgium hosted by The Royal Liberty Yacht Club (KLYC).  After the big success of the race last year, the organizing comitee decided to extend the regatta from 1 day to a full weekend.
The Belgian Snipe Class hopes to welcome a big fleet. Some international teams have already registered, among them teams from the UK, France and even an Italian team. Thierry and Engida Den Hartigh, winners of last years edition, will have to do their very best to defend the title of 'MarlinSpike Rum Cup Winner'. Close racing guaranteed.
Main sponsor of the event is MarlinSpike, an innovative and blended aged rum. Join the event, or pass by after the regatta for a tasting. It'll be worth it!
Competitors can enjoy lunch on Saturday and Sunday, created by our legendary Sailing Cooks (well known for their delicious food during the Women's Europeans). Dinner on Saturday takes place at the restaurant 'Windkracht 12' and is included in the entry fee.
Sunday evening, one lucky sailor will go home with a brand new set of sails.
We hope to CU there!
Thierry Anrys