Women's US Nationals and Women's North Americans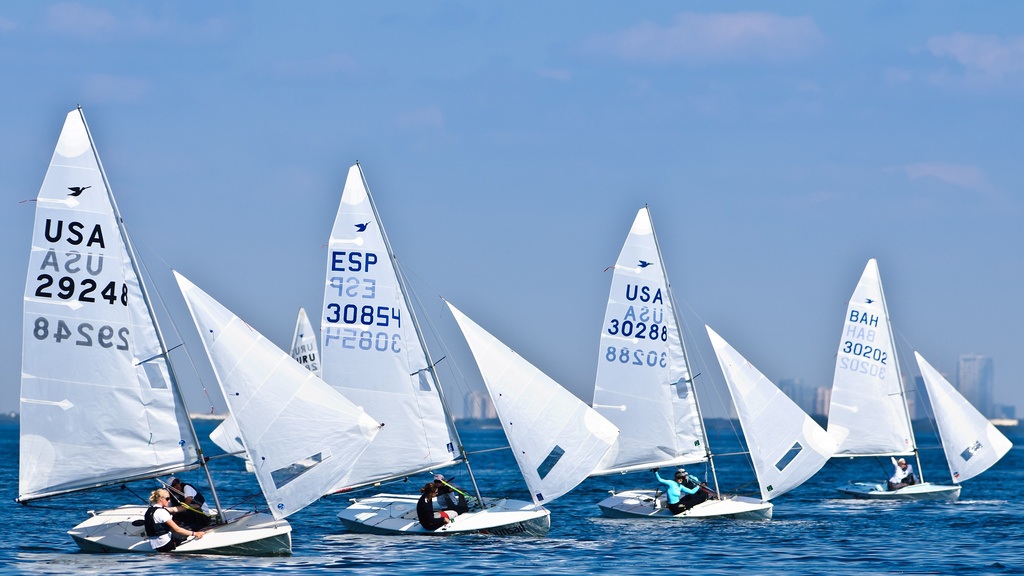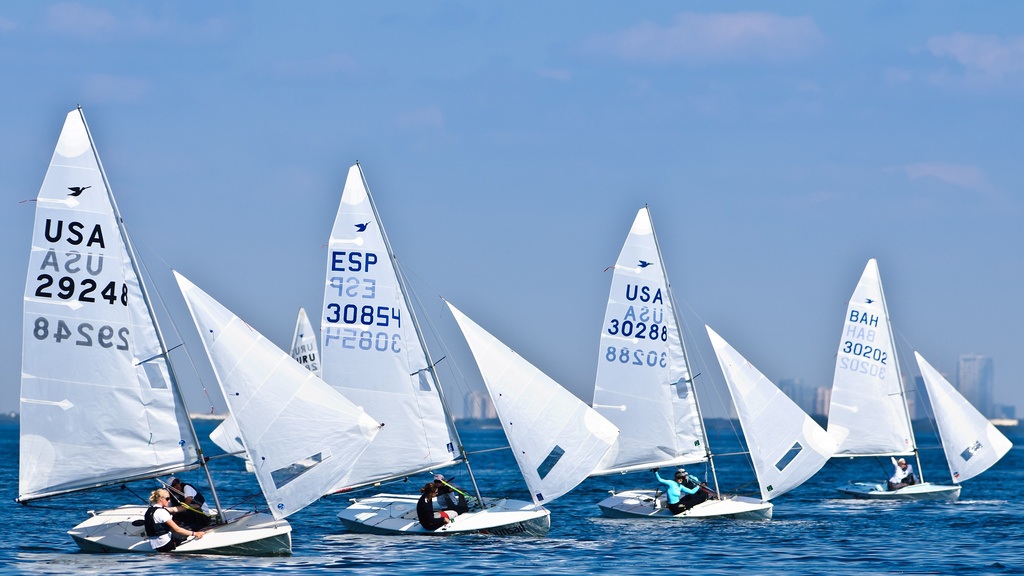 Make your plans for Women's Championships!
The Hyannis Yacht Club in Massachusetts has been selected to host the 2012 Women's U.S. Nationals and Women's North American Championships August 24-26. In addition to two very prestigious championship titles, the winner of this regatta will secure a spot at the Western Hemisphere & Orient Championships to be held in Buenos Aires, Argentina in November 2012. The August regatta will likely be preceded by a clinic on-site in Hyannis, so plan your summer Cape Cod vacation around sailing on Nantucket Sound!
Photo Fried Elliot (http://www.friedbits.com/)