2022 South European Championship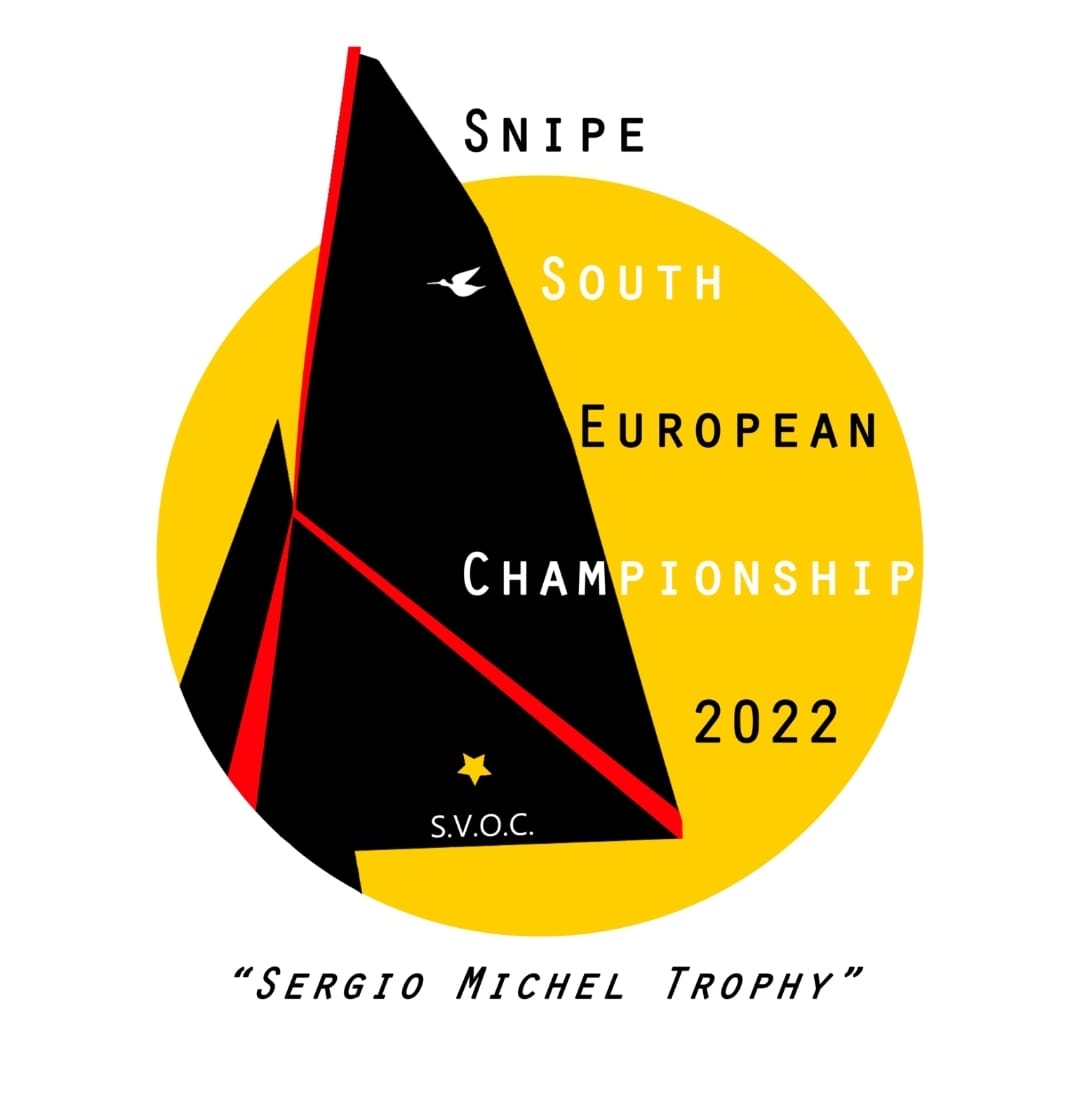 Sergio Michel Perpetual Trophy
Monfalcone, Italy, September 16-18, 2022
Notice of race available
Snipes will once again be the stars at SVOC – Società Vela Oscar Cosulich!
Starting today, we can introduce the new logo of a very important event which SVOC will be organizing this year: the South European Snipe Championship – Sergio Michel Trophy!
This is one of the major international events of the year, and above all it is very important to our club because its trophy is dedicated to one of our well known members, many times inducted in SVOC Roll of Honour: Sergio Michel.
September 16th-17th-18th, 2022
Expected 7 nations and about 45 teams
In collaboration with Michel Family & DBMarine
Logo By Giovanna Volpe