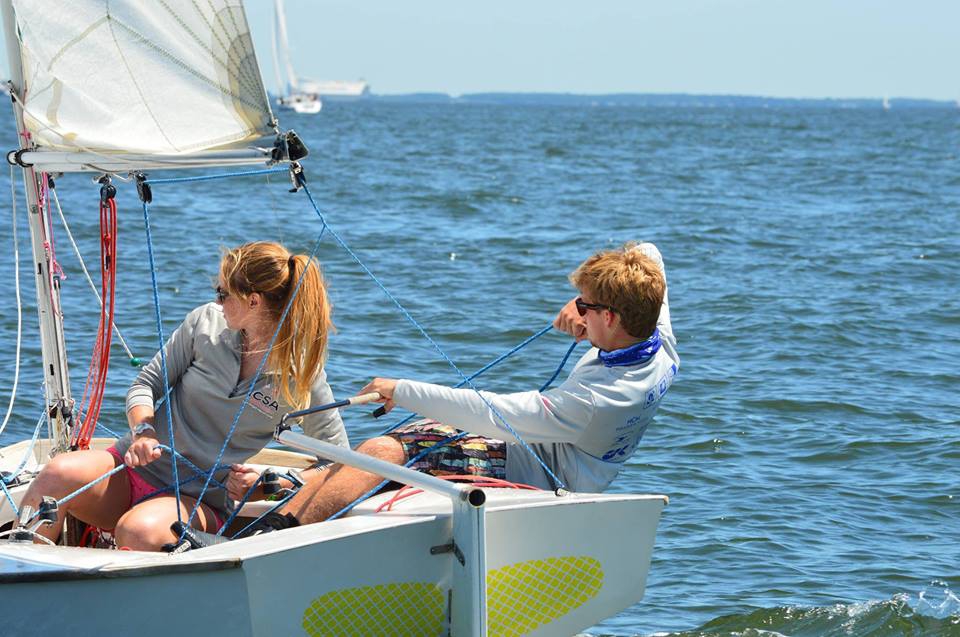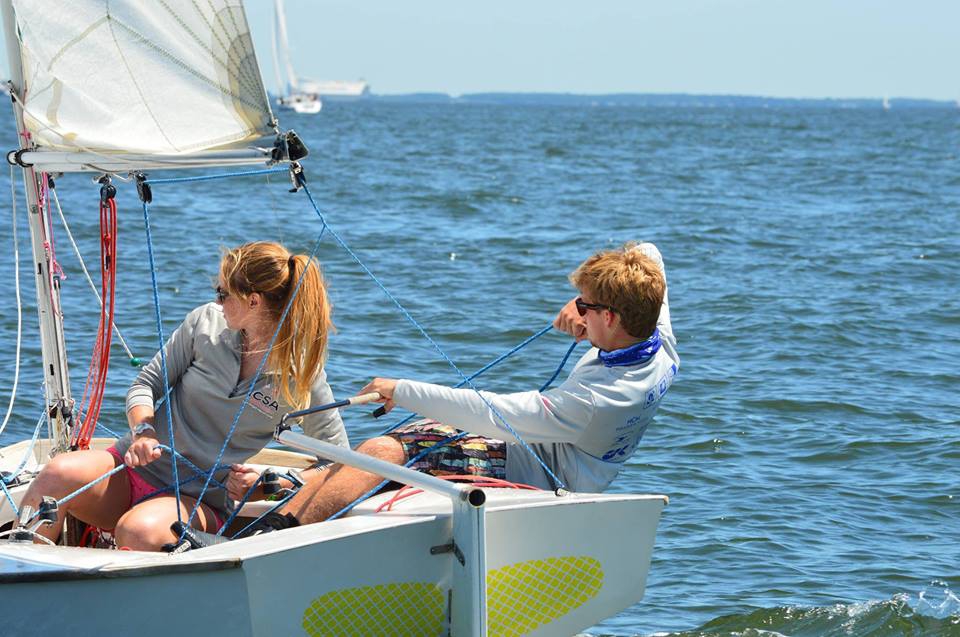 The ASI is the place to be for Under 30 dinghy sailing!
Low entry fee and available charter boats make it easy to find your old junior or college sailing buddies and come try out a Snipe!
Trophies are 1st-3rd, with the Reisinger Trophy being awarded to the best team under 21. June 17-18, 2017 at Severn Sailing Association.
Clinic will be offered as part of regatta fee on June 16.