Id Crook Memorial World Masters Championship D.o.G. – Rule Change Proposal
Rules Change - Submitted Proposals Please leave a comment or send us an email to [email protected] From : Harri PalmEmail: [email protected] Summary: Proposed change to the Deed of Gift of the Id Crook Memorial World Masters Championship Affects:1 Deed of Gift Objective:to add a Legend Division for those 75 and up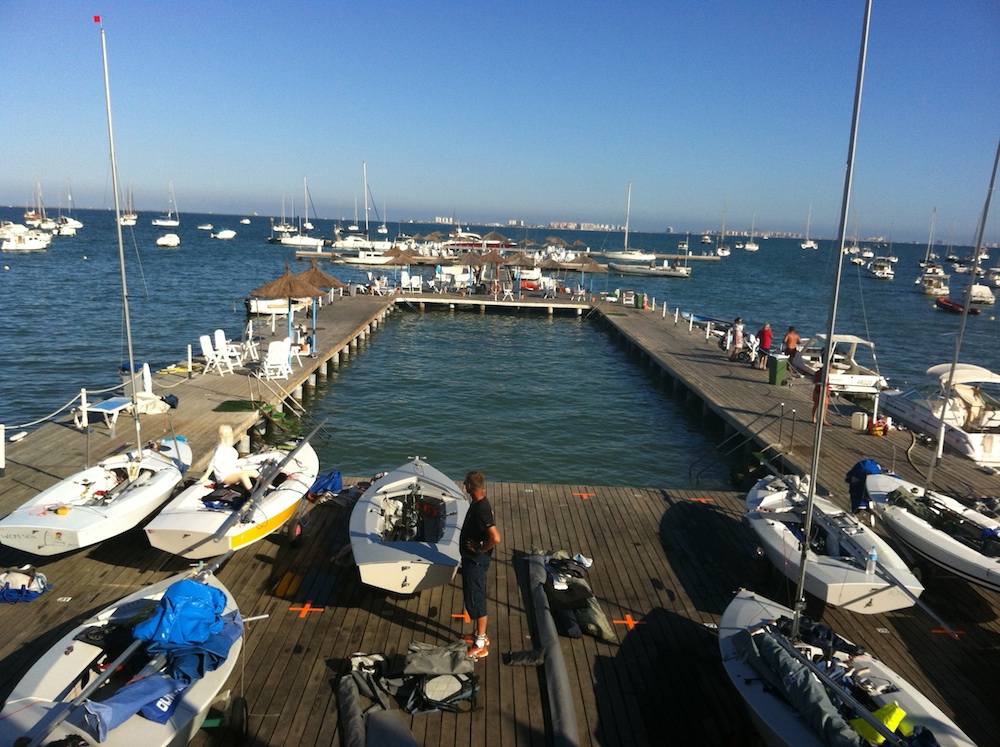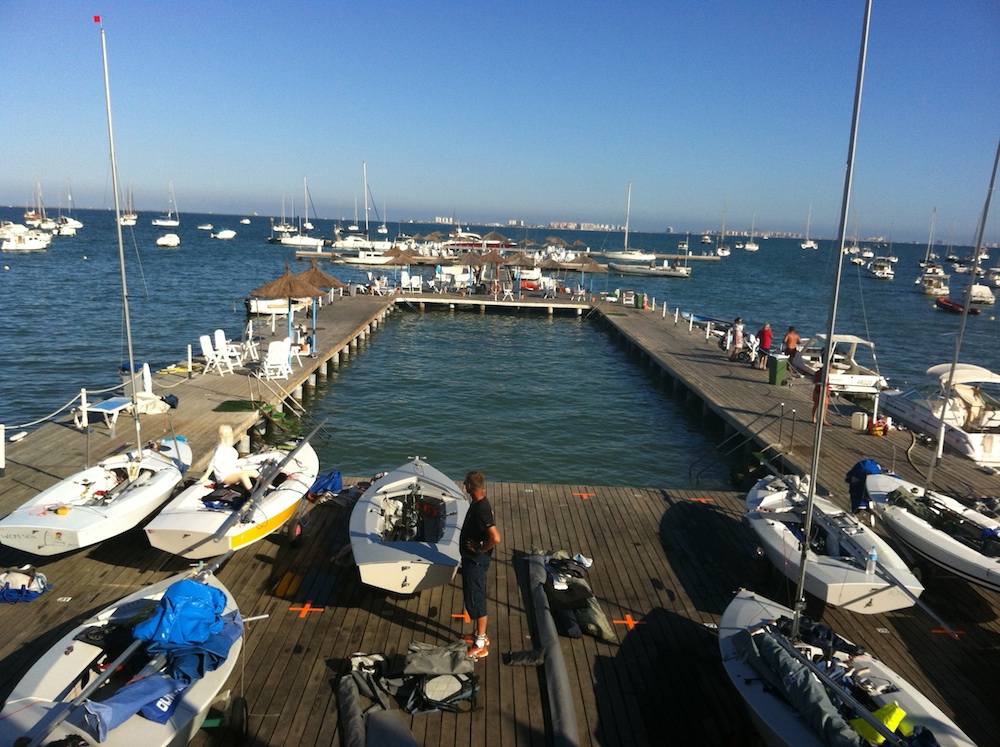 Rules Change – Submitted Proposals
Please leave a comment or send us an email to [email protected]
From : Harri Palm
Email: [email protected]
Summary: Proposed change to the Deed of Gift of the Id Crook Memorial World Masters Championship
Affects:
1 Deed of Gift
Objective:
to add a Legend Division for those 75 and up
Proposal (include current & proposed changed wording- changes to be shown in red): Example: By Laws: Section 1. Racing Season
The official racing sailing season of this Association shall extend for the full twelve months of the year starting on January 1st and ending on December 31st.
Proposal : This is the proposal, to be effective in 2016.
4 divisions will be presented for trophies for top 3 places in the following divisions:
− Apprentice Master Division (45-54 years)
− Master Division (55-64 years)
− Grand Master Division (65-74 years)
− Legend Master Division (75 years and up)
− Overall Master World Champion will be top placing team.
Reasons: This request is a result of feedback from Snipe sailors.