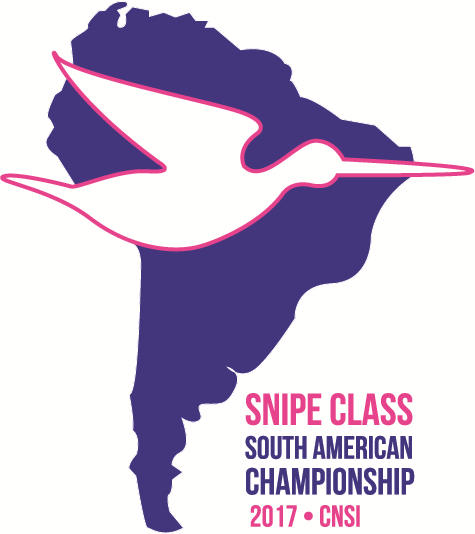 Registration is open for the 2017 South American Championship to be sailed in San Isidro, Buenos Aires, ARG
April 7-15 at CNSI. Master & Mixed will sail April 7-11 with the Open SAs to follow 11-15.
The NOR is posted and more information can be found on the event website or on the calendar page of this website.