SCIRA welcome Lithuania

SCIRA welcomes our latest nation with Gintare Scheidt sailing under the Lithuania flag. Fleet 903 Kaunas has been chartered.
North American Registration Open
Registration is open and the NOR posted for the 2018 North American Championship, to be sailed out of San Diego Yacht Club October 6-8.
This is a country qualifier for 4 nations for the Pan American Games and teams wishing to qualify their country must sail mixed.
The NAs is part of the Olympic Classes Regatta.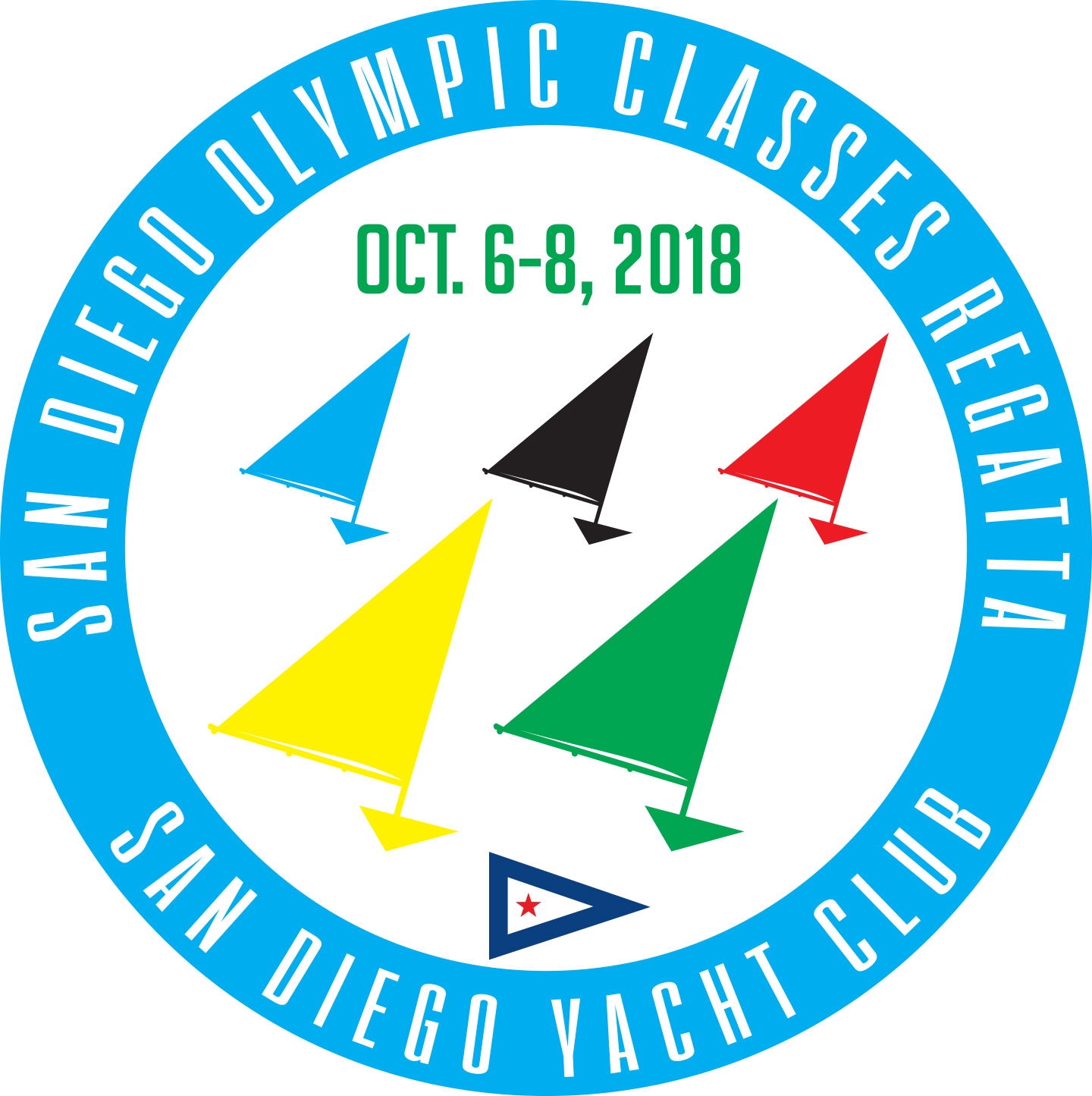 Bethlem & Lins win South Americans; Paradeda & Tonorio Win South American Mixed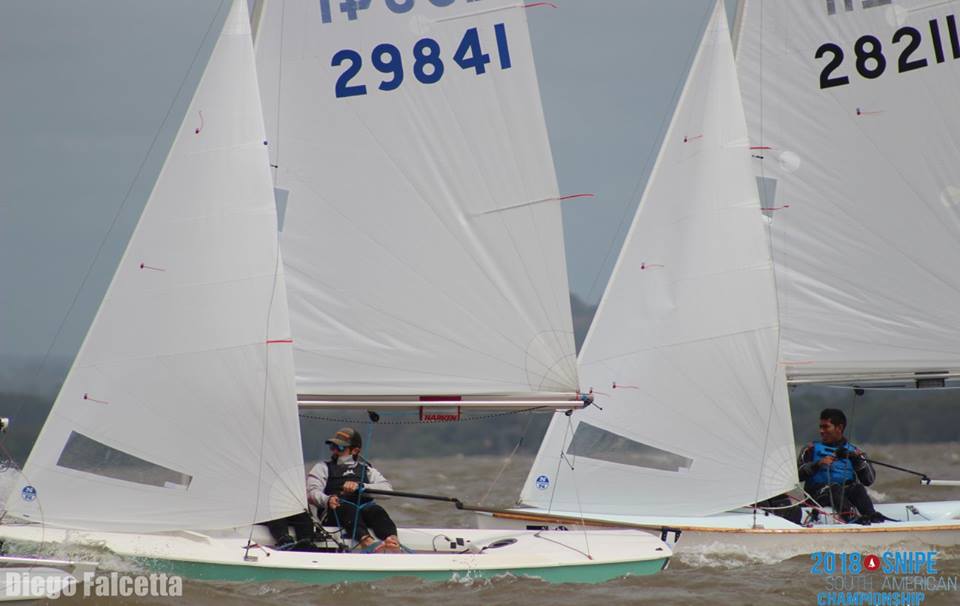 Alexandre Paradeda with Ana Julia Tonorio won the mixed SA championship which is also a country qualifer for the Pan Am Games. With 18 mixed teams representing 8 nations, Brazil took the top 2 spots followed by ARG in the next 2. The countries that have qualified for the Pan Ams are: Brazil, Argentina, Puerto Rico and Uruguay.
Winning the SA Masters was Fernando Kessler and Rolf Nehm from Brazil.
The South American Championship begins today.
Mixed Final
Master Final
Open Final Results
plg_search_docman
Search - Categories
Search - Contacts
Search - Content
Search - News Feeds
Search - Web Links
Search - Tags